Get to know yourself better in this segment of the Dream Life Series! Rediscover yourself (your strengths, passions, values and so much more) using the free worksheet here. Do you know yourself well? Are you confident in what makes you unique? Are you utilizing your gifts, strengths and full potential?Read...
How much do you really know about yourself?
Discover more about yourself and what you want out of life with this free downloadable list of 30 self reflection journaling prompts.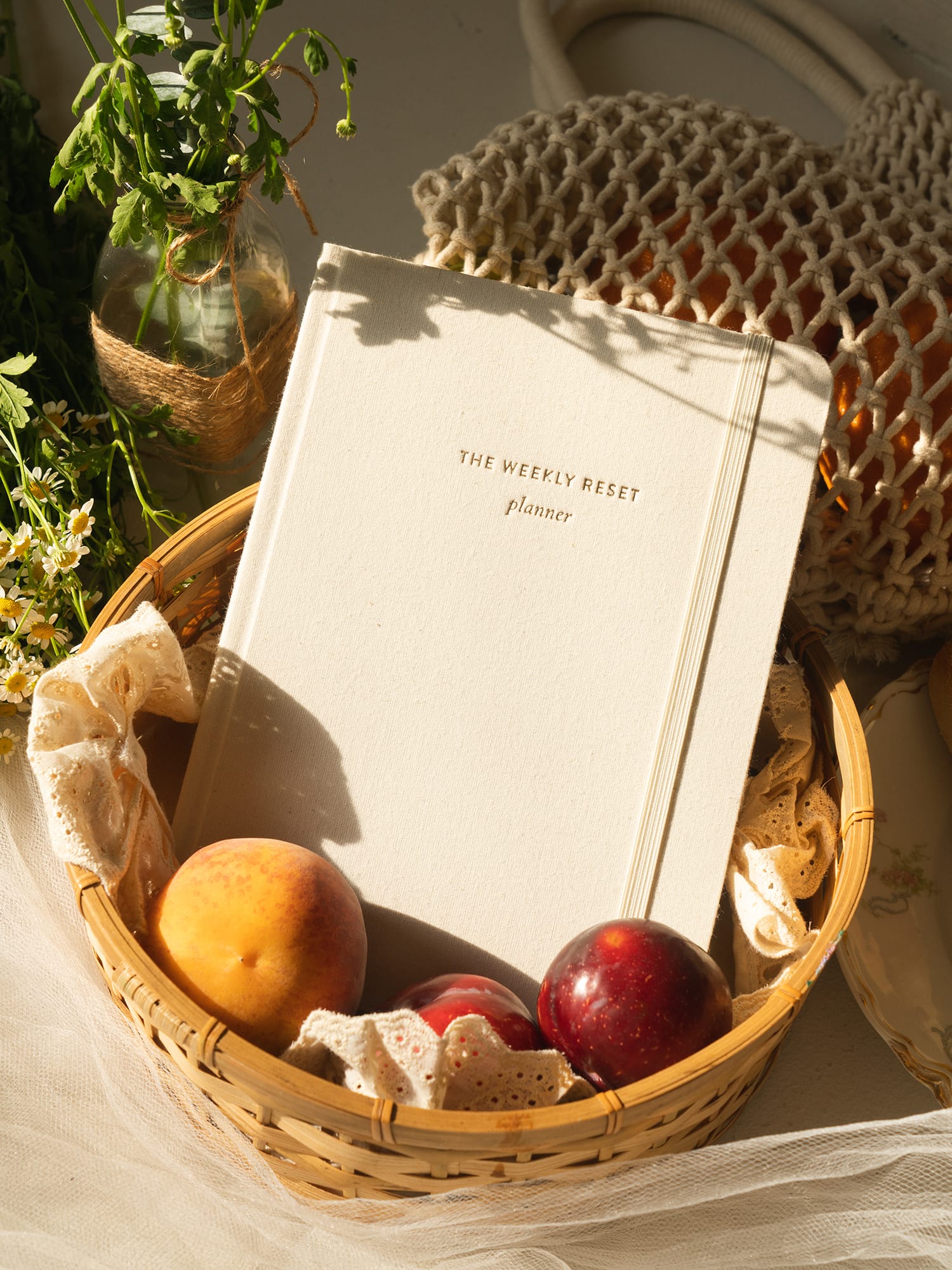 weekly reset planner
$40