Following someone else's career path may be stable, but is that really your passion or true self? Maddy Park talks about her upbringing and how that formed her career from dentistry to content creation. Read more
How much do you really know about yourself?
Discover more about yourself and what you want out of life with this free downloadable list of 30 self reflection journaling prompts.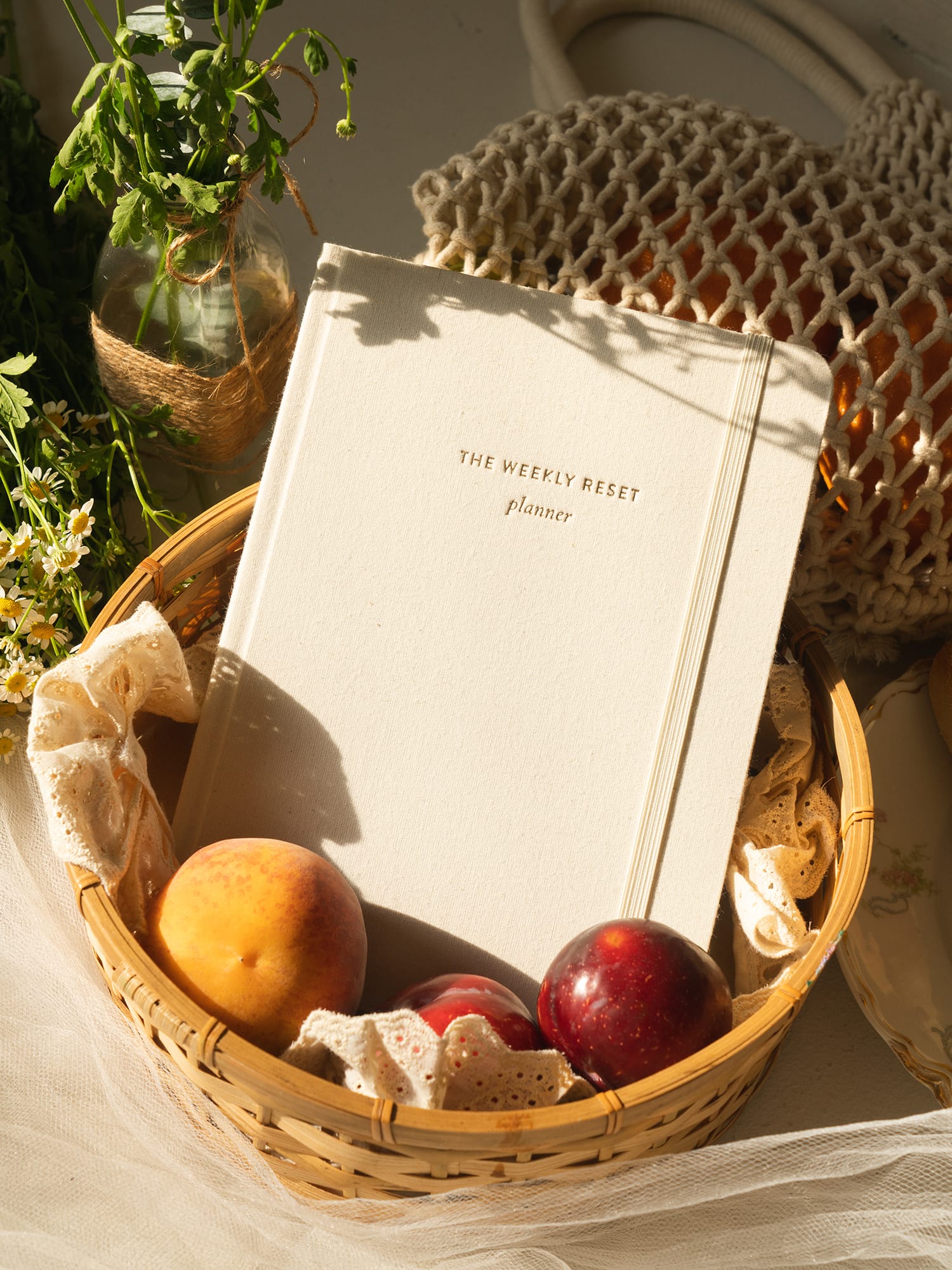 weekly reset planner
$40