Have you ever felt lost and unsure of what life has in store for you? In today's episode highlighting our community, Aileen talks to lavi love Teresa Fong about her experience of feeling lost and floating through life for years until she discovered a career she loves and a life...
How much do you really know about yourself?
Discover more about yourself and what you want out of life with this free downloadable list of 30 self reflection journaling prompts.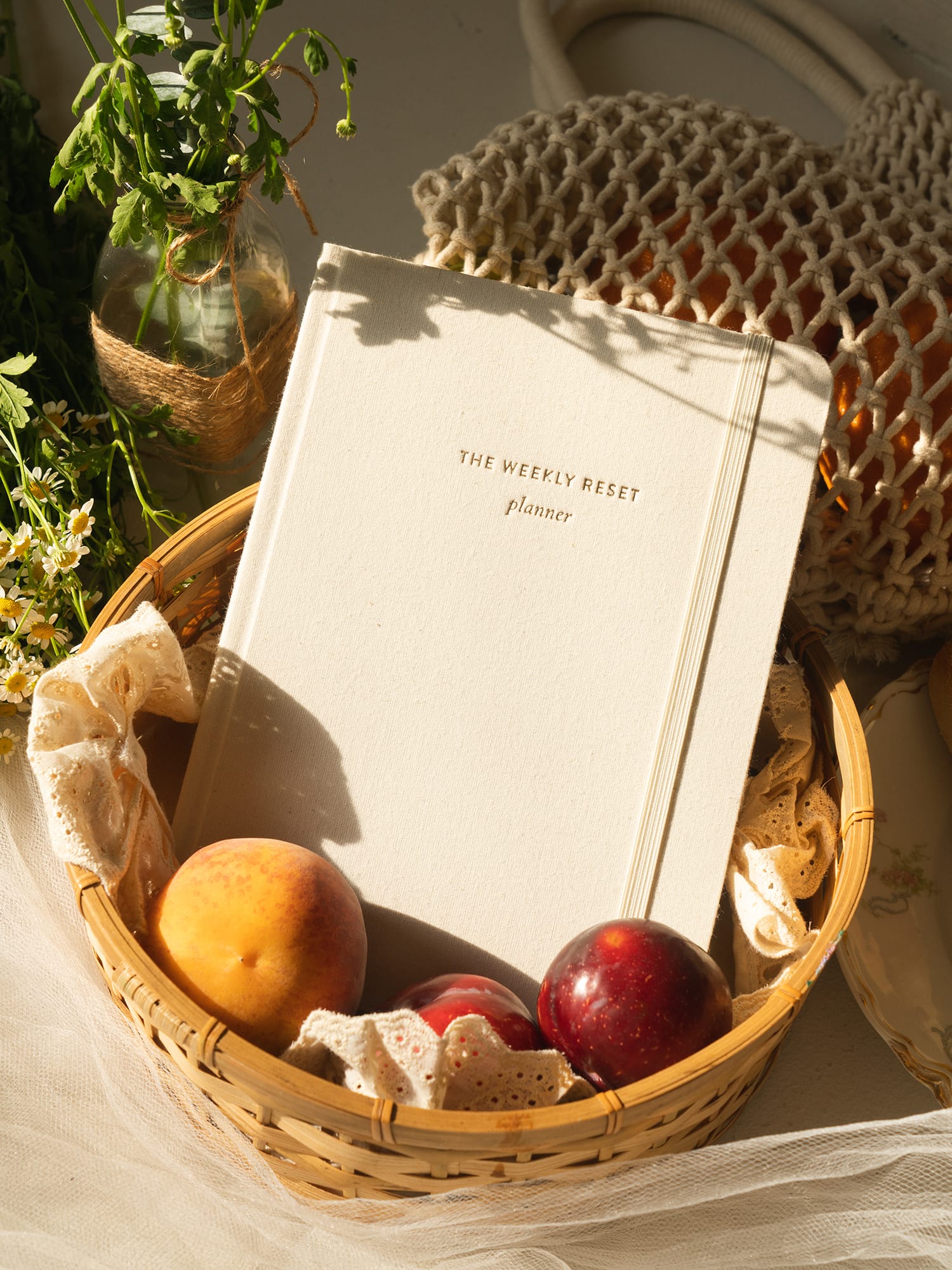 weekly reset planner
$40