// Subscribe to Lavendaire to get notified of new videos weekly //  How have you changed in the past year? In what ways did you grow and what lessons did you learn? I thought I'd open up the question to see what everyone has been learning about themselves. It's so interesting to...
How much do you really know about yourself?
Discover more about yourself and what you want out of life with this free downloadable list of 30 self reflection journaling prompts.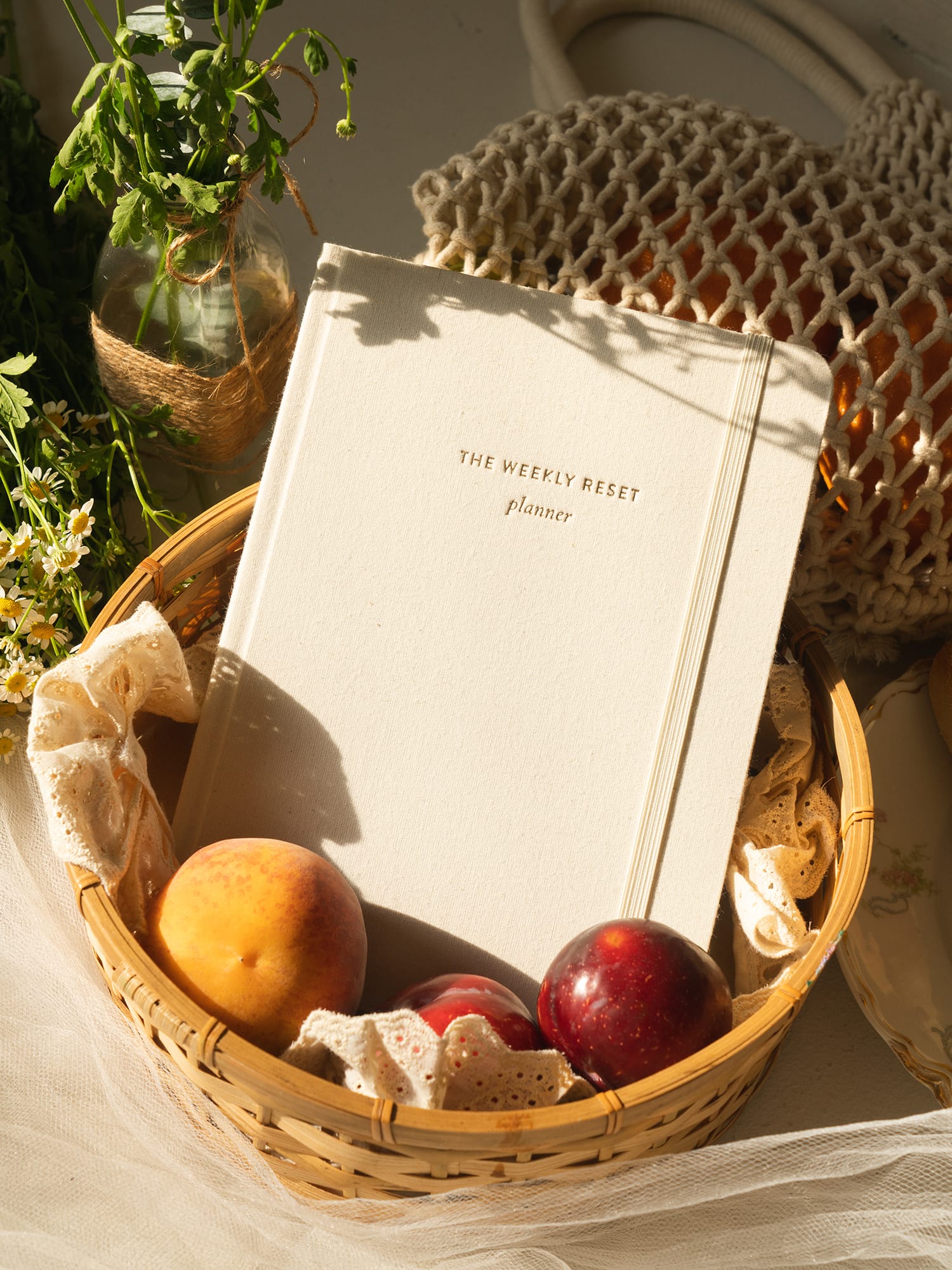 weekly reset planner
$40