Exploring Big Island, facing my fears and making new memories in a beautiful place. Thanks Hyundai for sponsoring this video! You can learn more about the Hyundai Kona here: https://bit.ly/2tR7eyDRead more
How much do you really know about yourself?
Discover more about yourself and what you want out of life with this free downloadable list of 30 self reflection journaling prompts.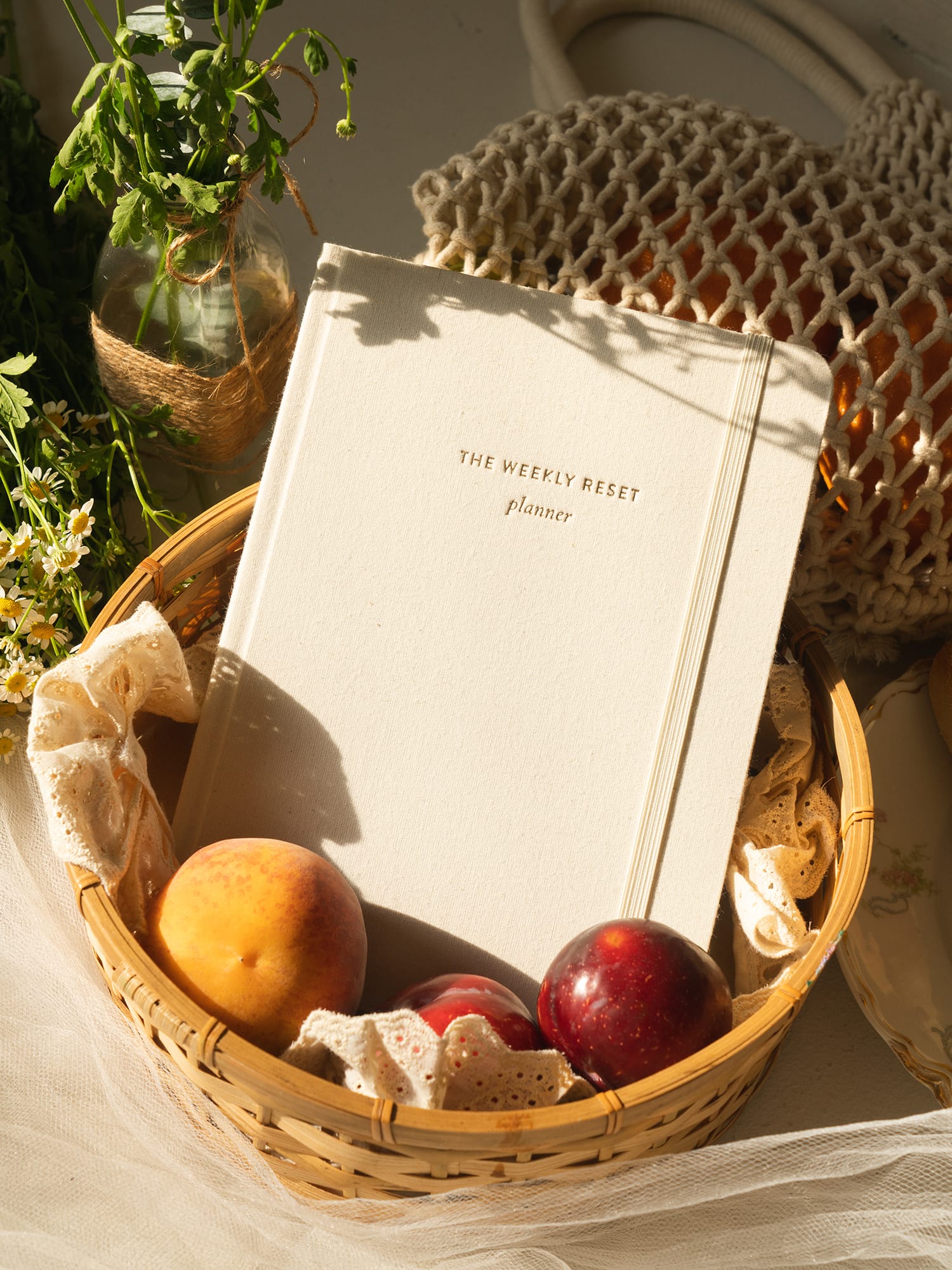 weekly reset planner
$40