A while back, I posted a vlog following my first photoshoot for Lavendaire. Here are my faves from the outdoor set. Photographer Daniel & his assistant Clay are true artists; they know what they're doing. I wanted the tone to be dreamy, soft, and imagined, so I seriously love how magical these photos turned...
How much do you really know about yourself?
Discover more about yourself and what you want out of life with this free downloadable list of 30 self reflection journaling prompts.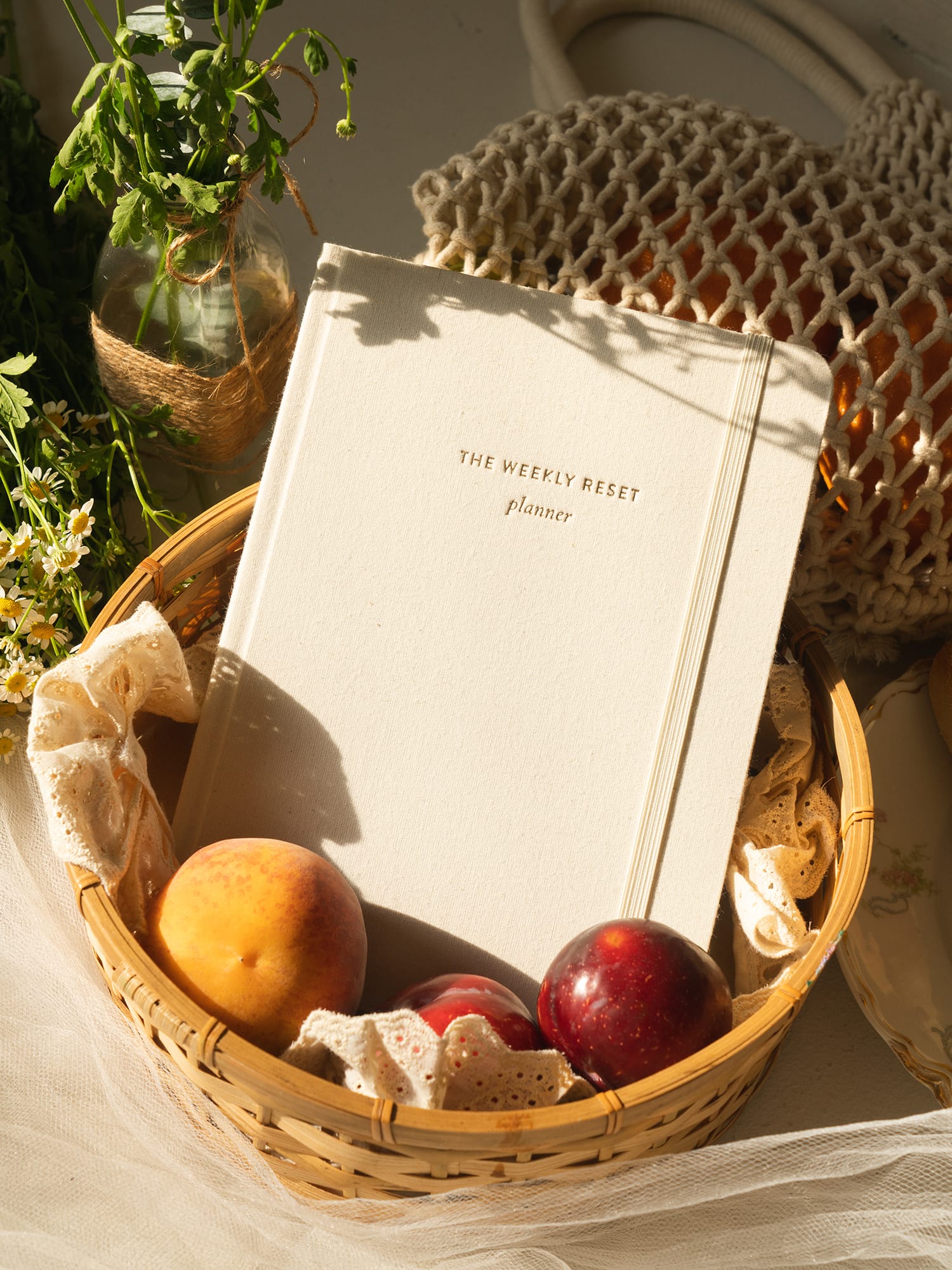 weekly reset planner
$40