I want to cultivate more self love
Do you know what your primary love language is? The 5 Love Languages is a concept made popular by Dr. Gary Chapman in his book, The 5 Love Languages: The Secret to Love That Lasts. Find out what your love language is, and also what your loved ones speak. It's crazy...
// Subscribe to Lavendaire to get notified of new videos weekly //  This past weekend I had one of those long late night talks about everything with my friend Christina—I want to share a bit of that conversation with you all on the topic of self love. She asked: What does it mean to...
How much do you really know about yourself?
Discover more about yourself and what you want out of life with this free downloadable list of 30 self reflection journaling prompts.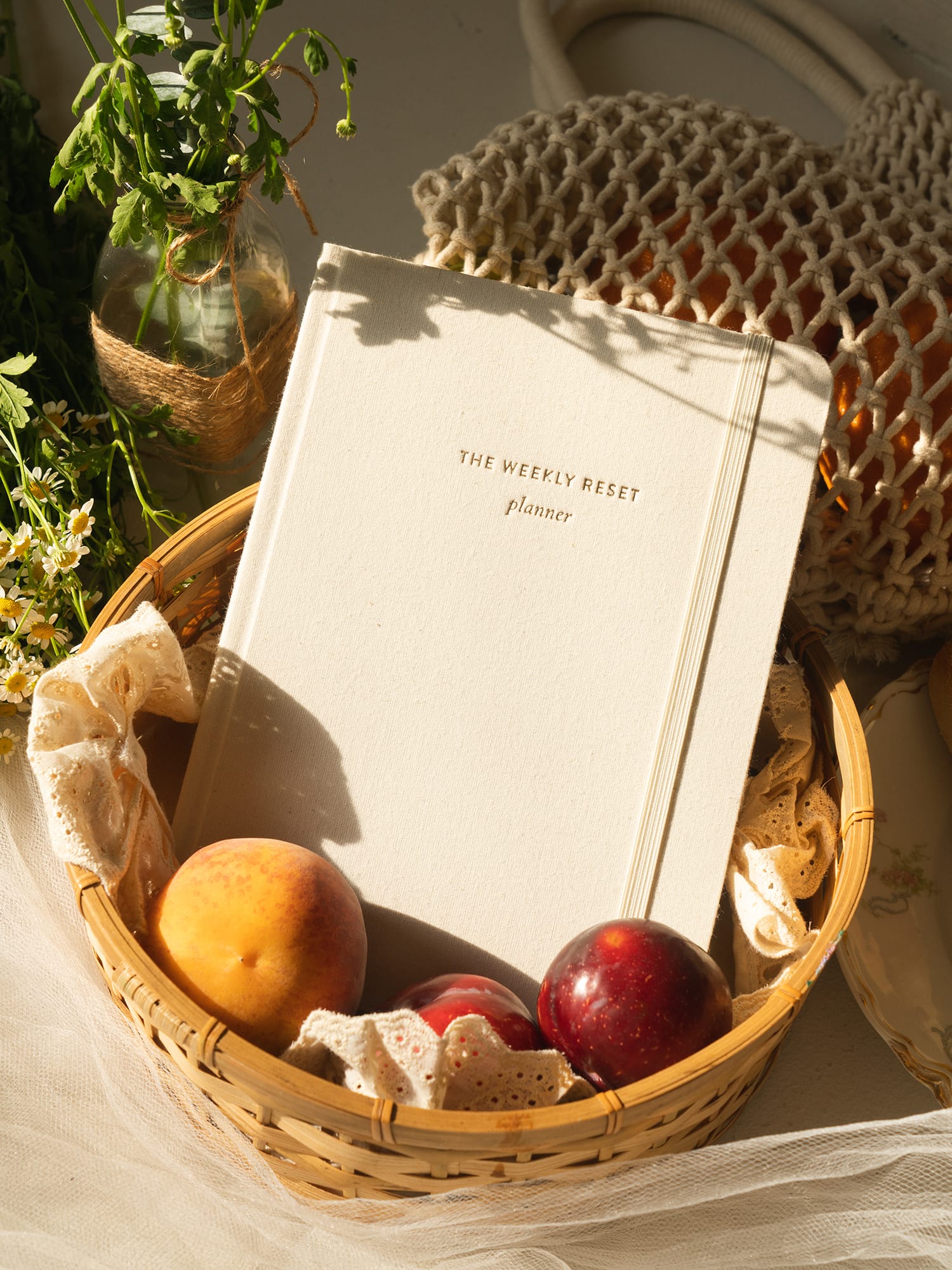 weekly reset planner
$40