Get Your Life Together: Digital Declutter Challenge
Let's declutter our digital space! This week's Get Your Life Together Challenge is focused on DIGITAL – a space often overlooked but very important in our daily lives. In this video I'm decluttering and organizing my phone, email, computer and hard drive files!
What digital space of yours needs the most TLC at the moment?
Related videos
Mentioned
GYLT Series
How much do you really know about yourself?
Discover more about yourself and what you want out of life with this free downloadable list of 30 self reflection journaling prompts.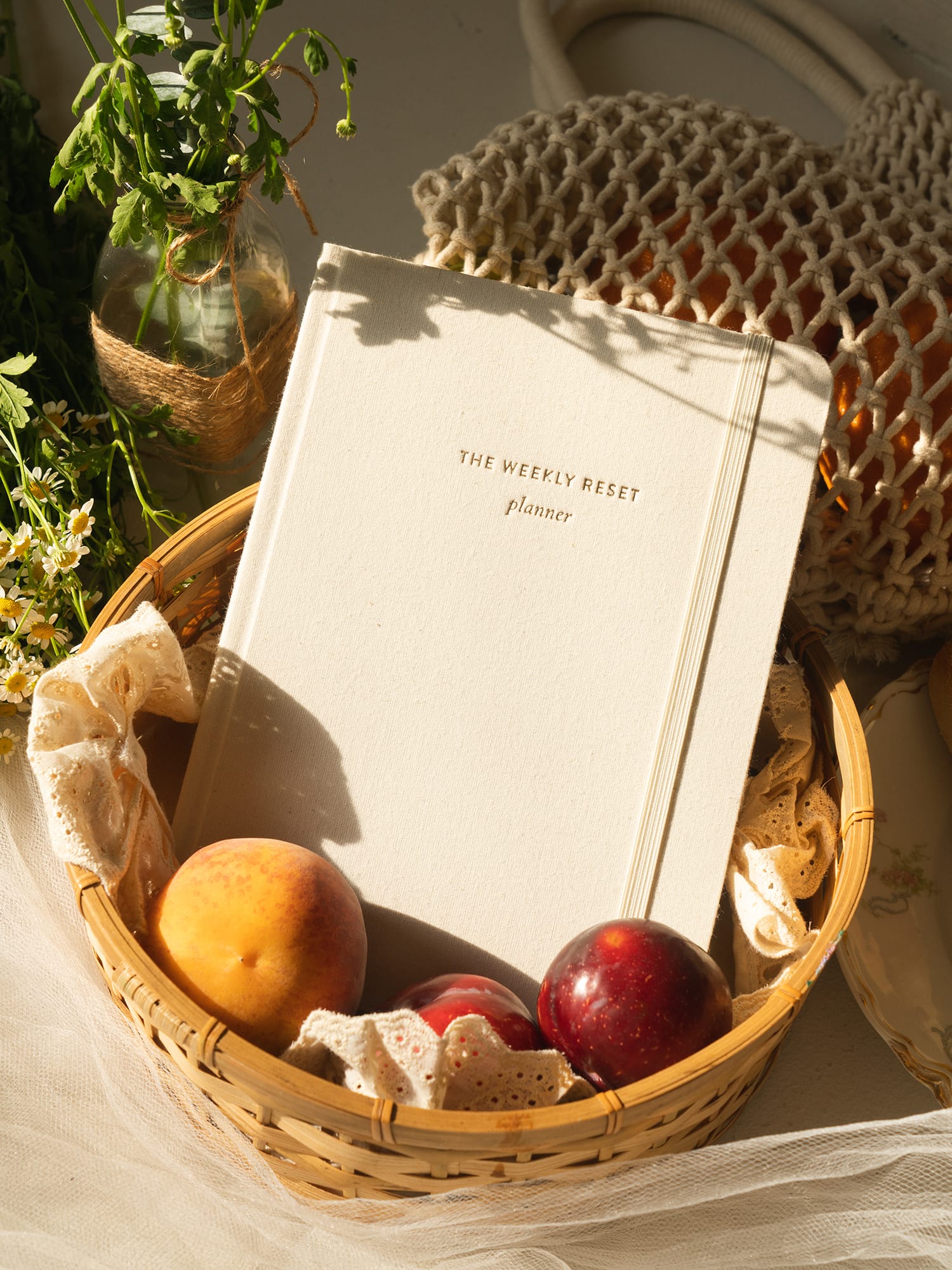 weekly reset planner
$40