Get Your Life Together: Habits & Self Care Challenge
Getting my life together this week by being more consistent with my habits & self care! Consistency is so important. You have to make your healthy habits & self care into a routine. Let's keep taking small positive actions to move up the Slight Edge! Can't wait to see your updates from this challenge! #GYLTChallenge #GYLT
Mentioned

Related habits & GYLT videos
GYLT Series
Thanks Care/of for partnering with me on this video. Get 25% off your first month of Care/of vitamins and use code "Lavendaire"!
How much do you really know about yourself?
Discover more about yourself and what you want out of life with this free downloadable list of 30 self reflection journaling prompts.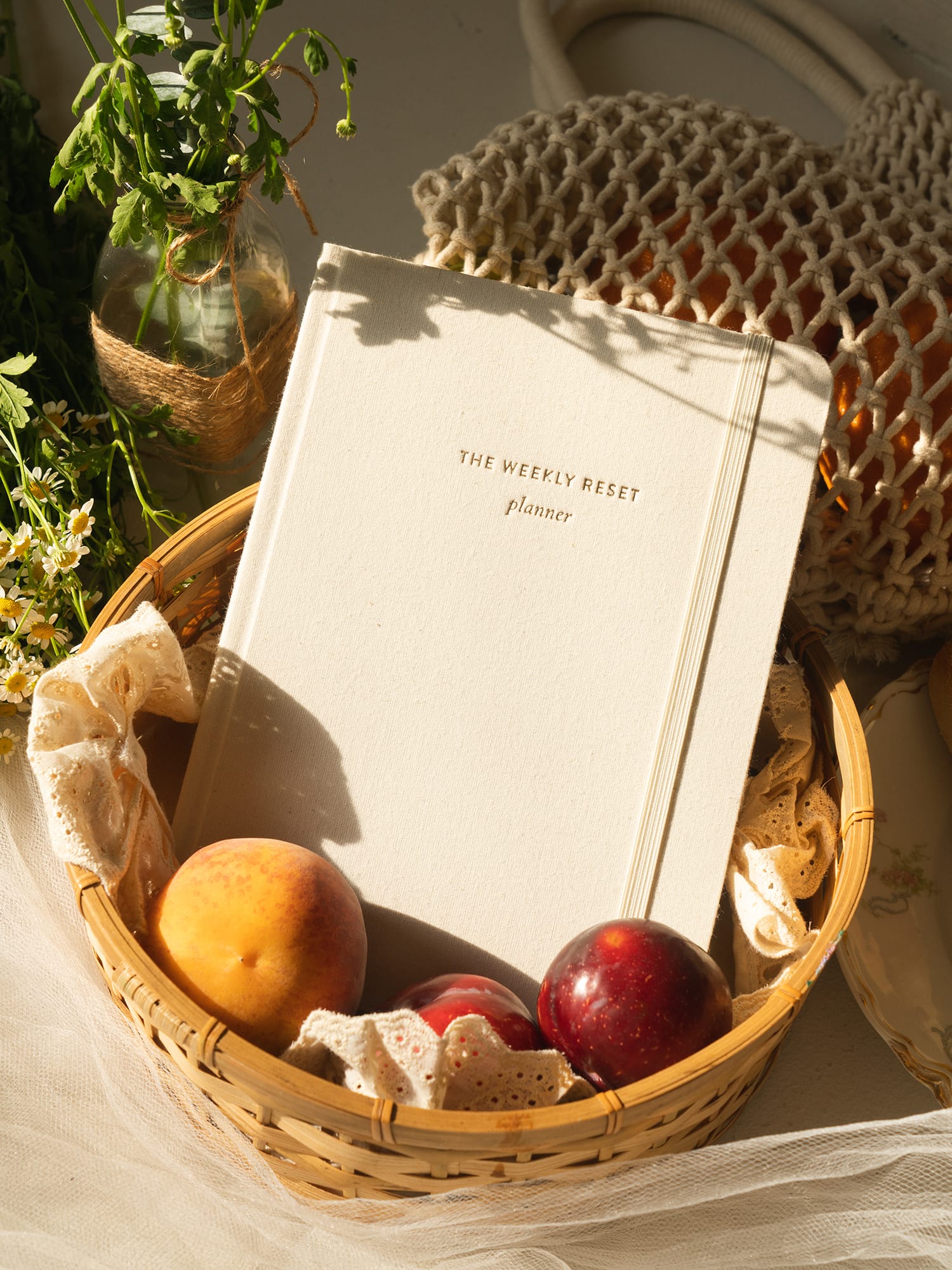 weekly reset planner
$40