Konmari Declutter: Clothes & Makeup | Get Your Life Together
Declutter with me with the KonMari method! In this week's #GYLTchallenge, I'm tidying my clothes, makeup and skincare, and organizing my closet and bathroom cabinets! Make sure you stay tuned til the end for the beauty & skincare GIVEAWAY 💝
BTW!! Have you heard about the new KonMari show on Netflix: Tidying Up With Marie Kondo? It premieres in Jan! Are you planning on watching it?
Mentioned
GIVEAWAY // details at the end of the video. We'll be picking a winner on IG on Jan 4!
If you're just joining in, the GYLT Challenge is series where I'm getting my life together in a different area each week!
GYLT Series
How much do you really know about yourself?
Discover more about yourself and what you want out of life with this free downloadable list of 30 self reflection journaling prompts.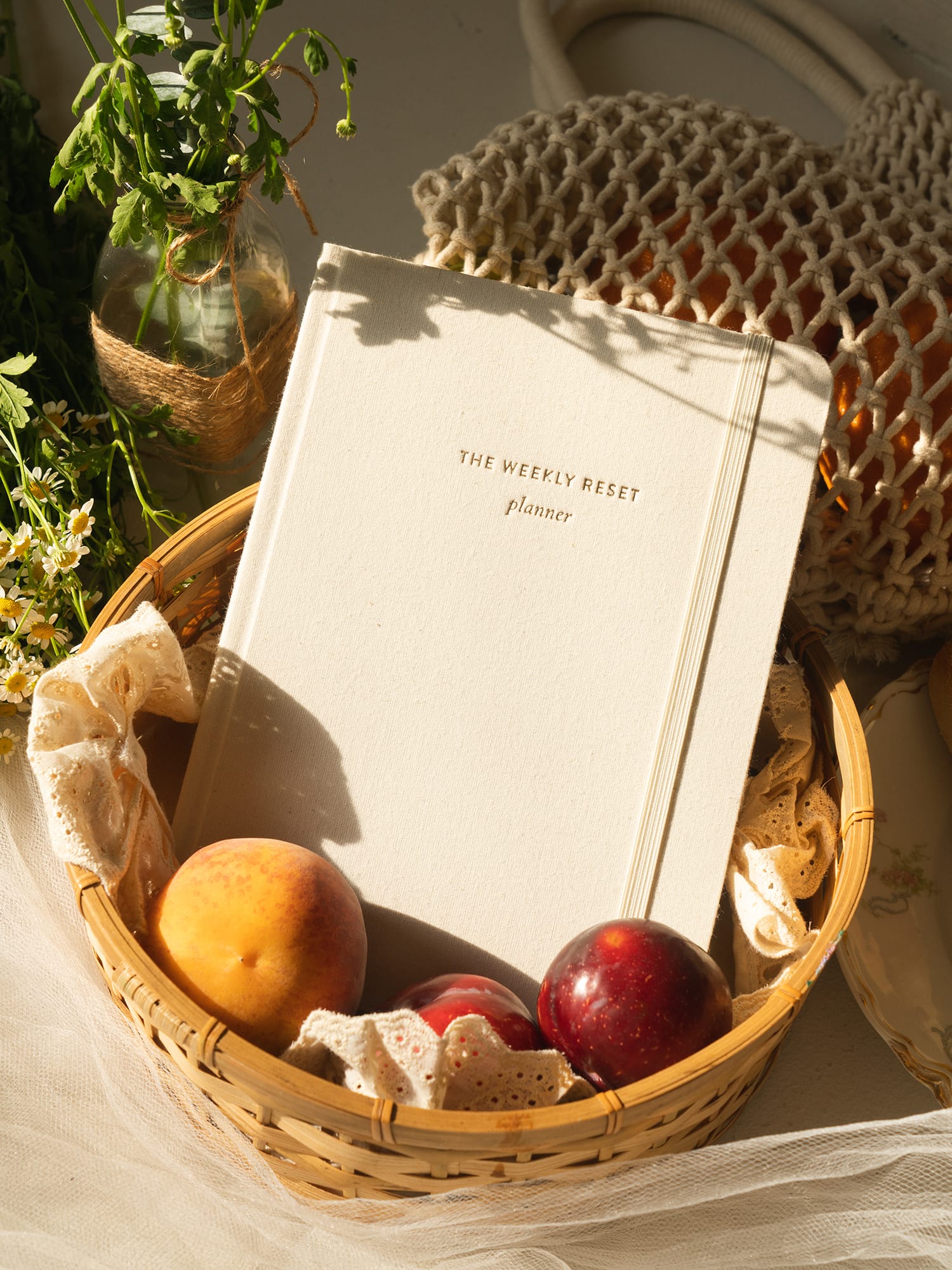 weekly reset planner
$40