Get Your Life Together: Home Reset | Clean With Me
Clean with me! In this week's Get Your Life Together Challenge, we're focusing on the HOME: cleaning, tidying, organizing and decluttering our home, kitchen, fridge, bathroom and more. Hope this gives you some cleaning motivation. It was so nice to reset our space this way – and the final touches at the end were fun to do too!
Related videos
Mentioned
GYLT Series
How much do you really know about yourself?
Discover more about yourself and what you want out of life with this free downloadable list of 30 self reflection journaling prompts.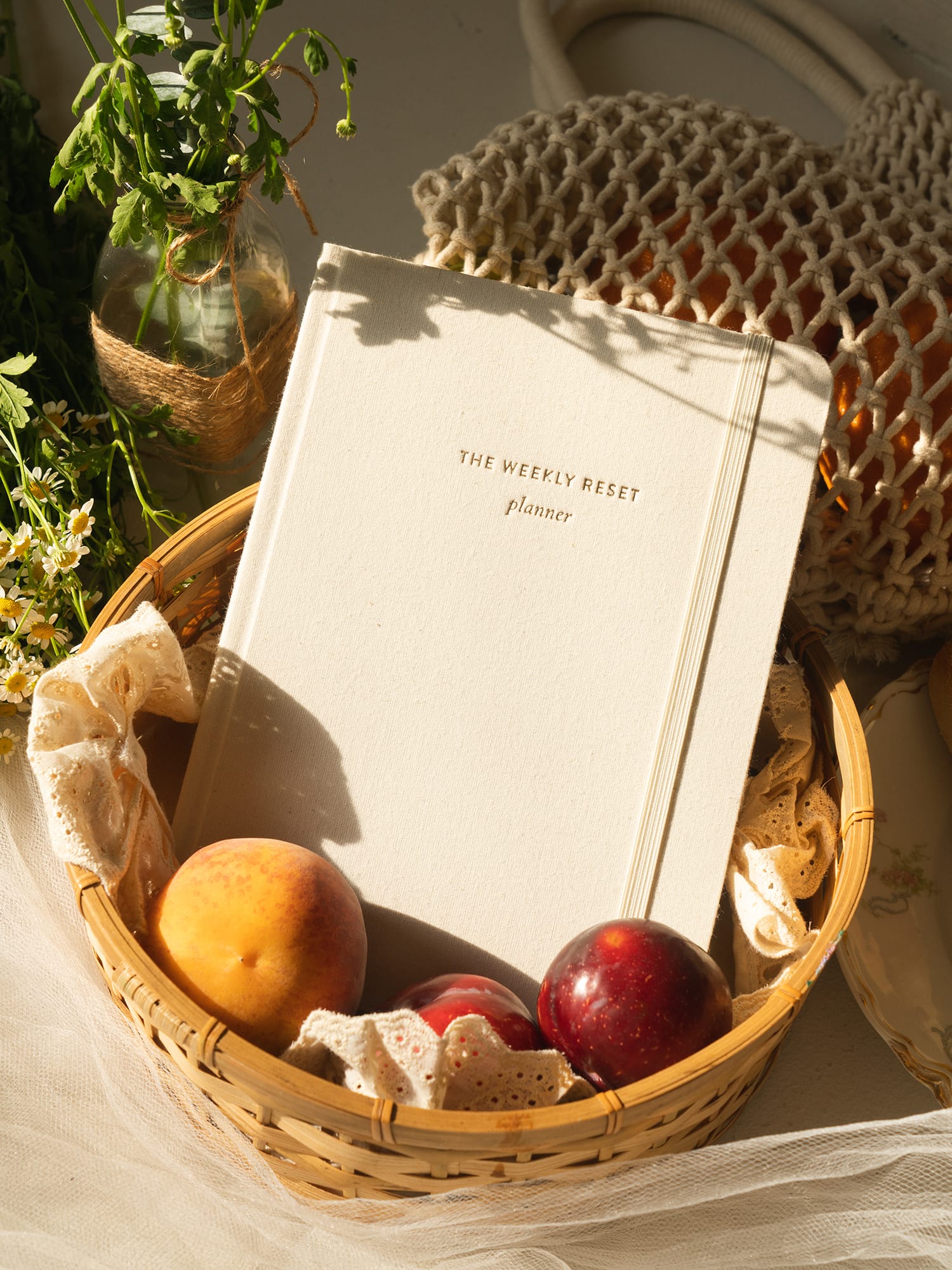 weekly reset planner
$40