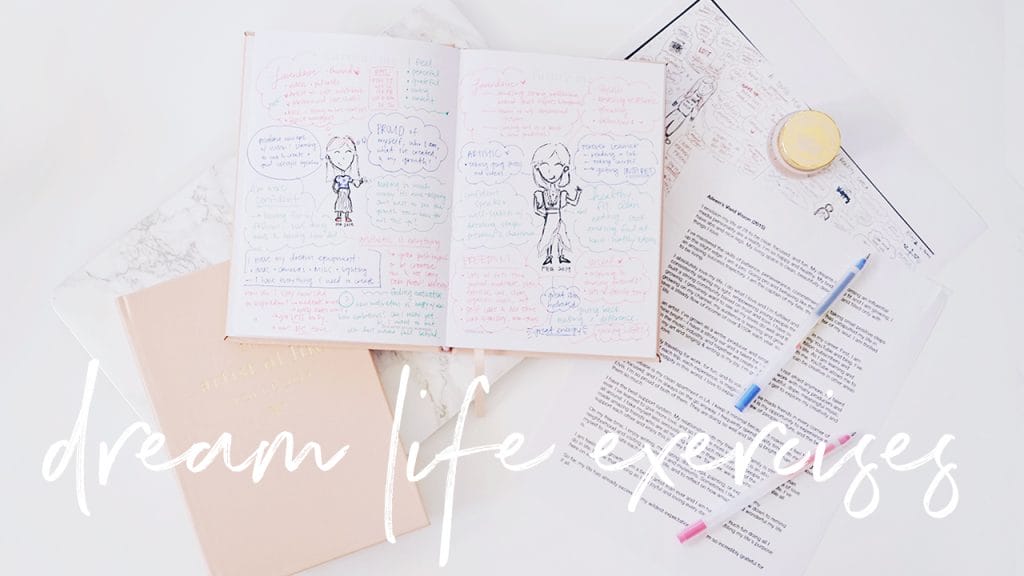 It's time to clarify what you want and envision your dream life! Create a life plan using the vision exercises mentioned today.
Today I'm sharing a journaling prompt & exercise called Vivid Vision for envisioning the details of your dream life and dream day. This is an exercise that's helped me tremendously in my life. I keep my Vivid Vision notes on my phone and read them daily to remind myself of the life that I'm working towards!
Let's make vision boards! Today I show you how to create a DIY vision board with magazine cut outs & glue. You'll also get to peek at my digital vision board from 2014 and my Current Me vs. Future Me doodles over the course of four years.