How to break your social media or phone addiction, so you can stop scrolling and start living your life.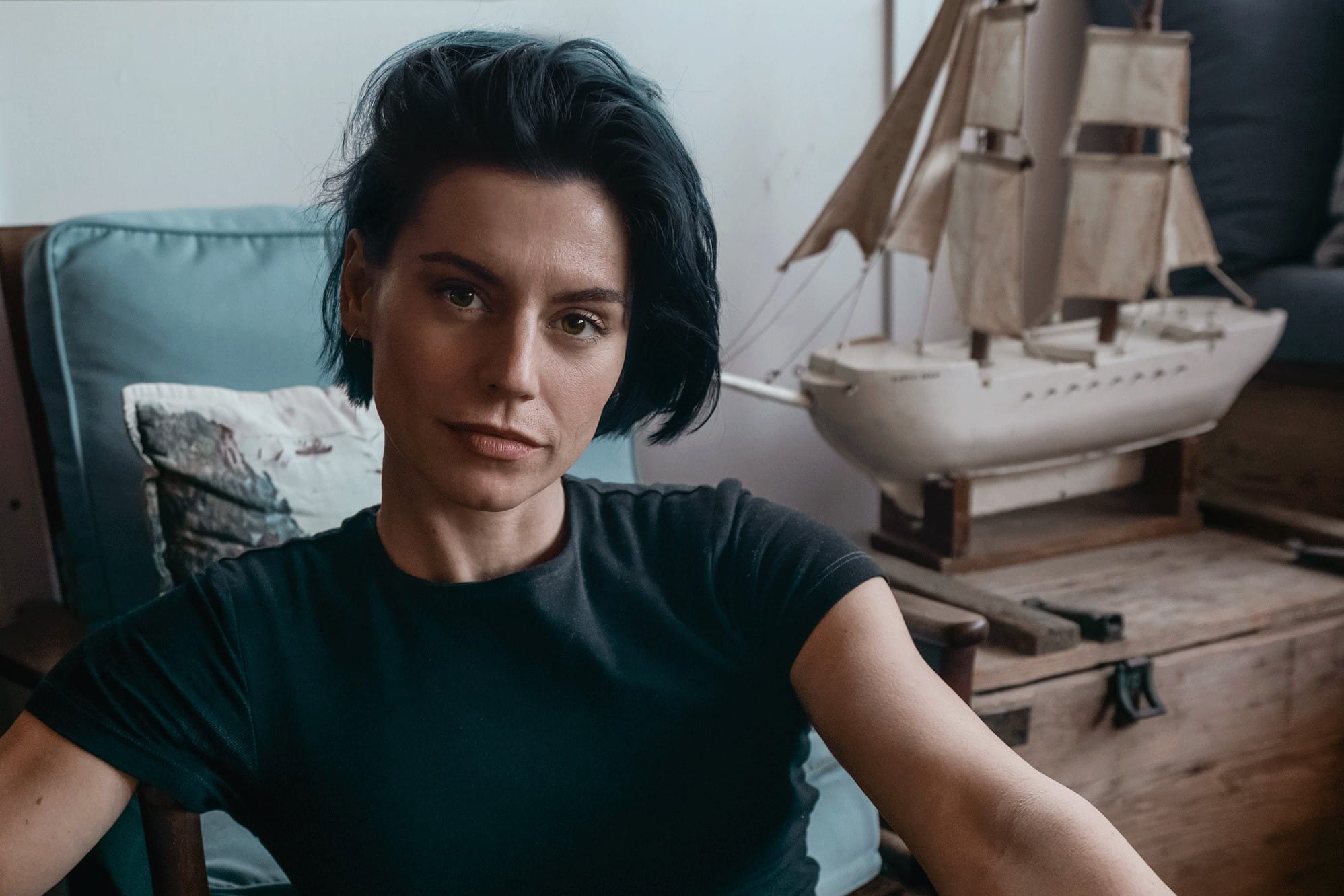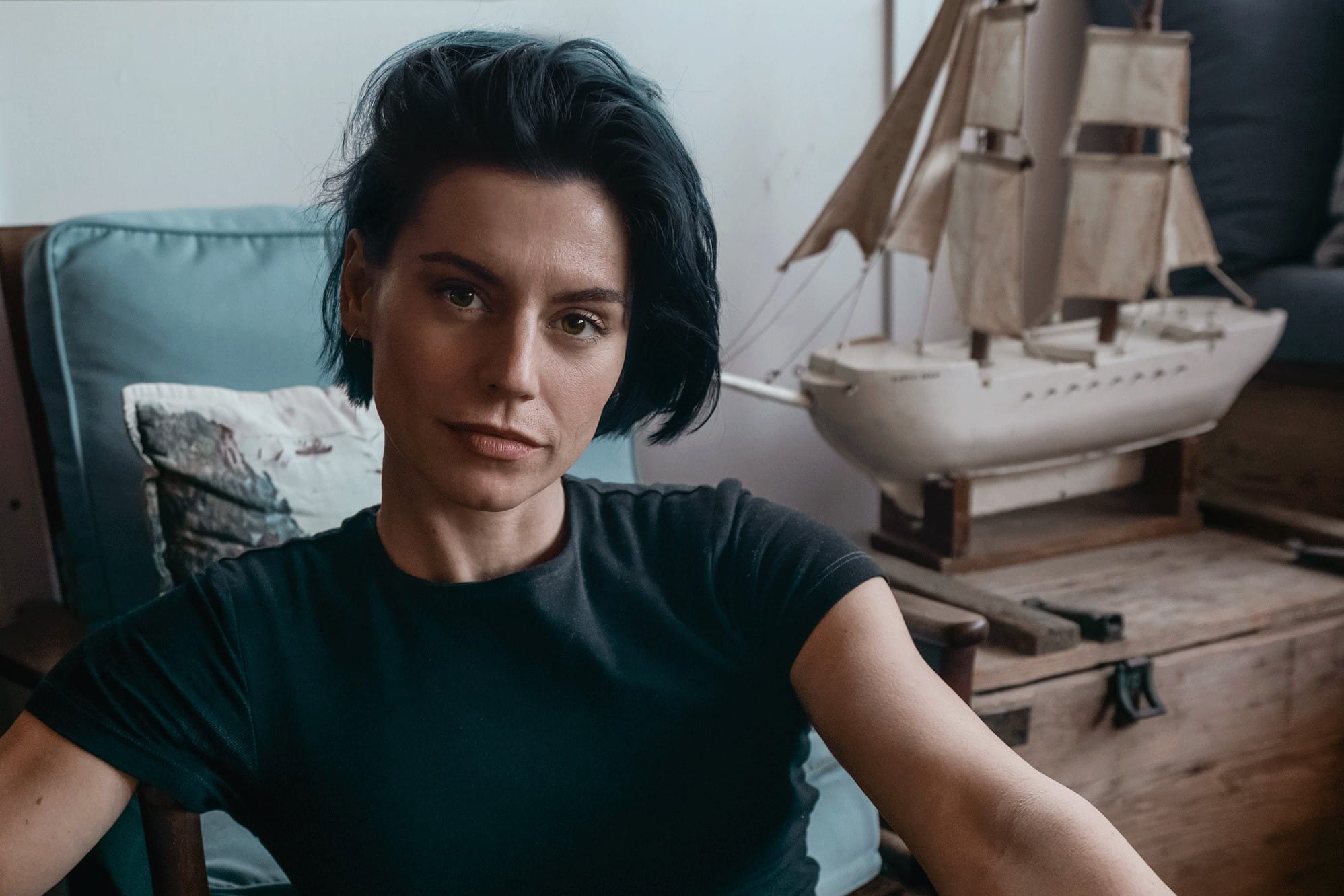 Be honest: Do you take more from the world than you give? Sorelle Amore had the "best job on the planet", taking glamorous photos all around the world during three months of luxury travel. Today she's slowing down, staying local, and asking: Now, how can I *give* instead?
I went on a social media detox for 5 days! Follow my journey quitting social media distraction and deleting Facebook, Twitter, YouTube, etc off my phone. Because content creating is my job, I had to create my own rules for this challenge. I encourage you to set your own rules if you'd like to try this social media detox challenge!