I want to design a life I love
So many people talk about hustling hard, going fast, doing whatever it takes to get there. They view the journey as only a means to an end, rushing past the beauty of life in the present in hopes of making it to that future destination ASAP. Admittedly, I've been there. But...
I believe that everybody has a purpose. Everybody exists for a reason, and we're all meant to to contribute to the world in our unique way. Each person is blessed with a unique set of talents, skills, life experience, etc. that enable him or her to do something in the world. That...
How much do you really know about yourself?
Discover more about yourself and what you want out of life with this free downloadable list of 30 self reflection journaling prompts.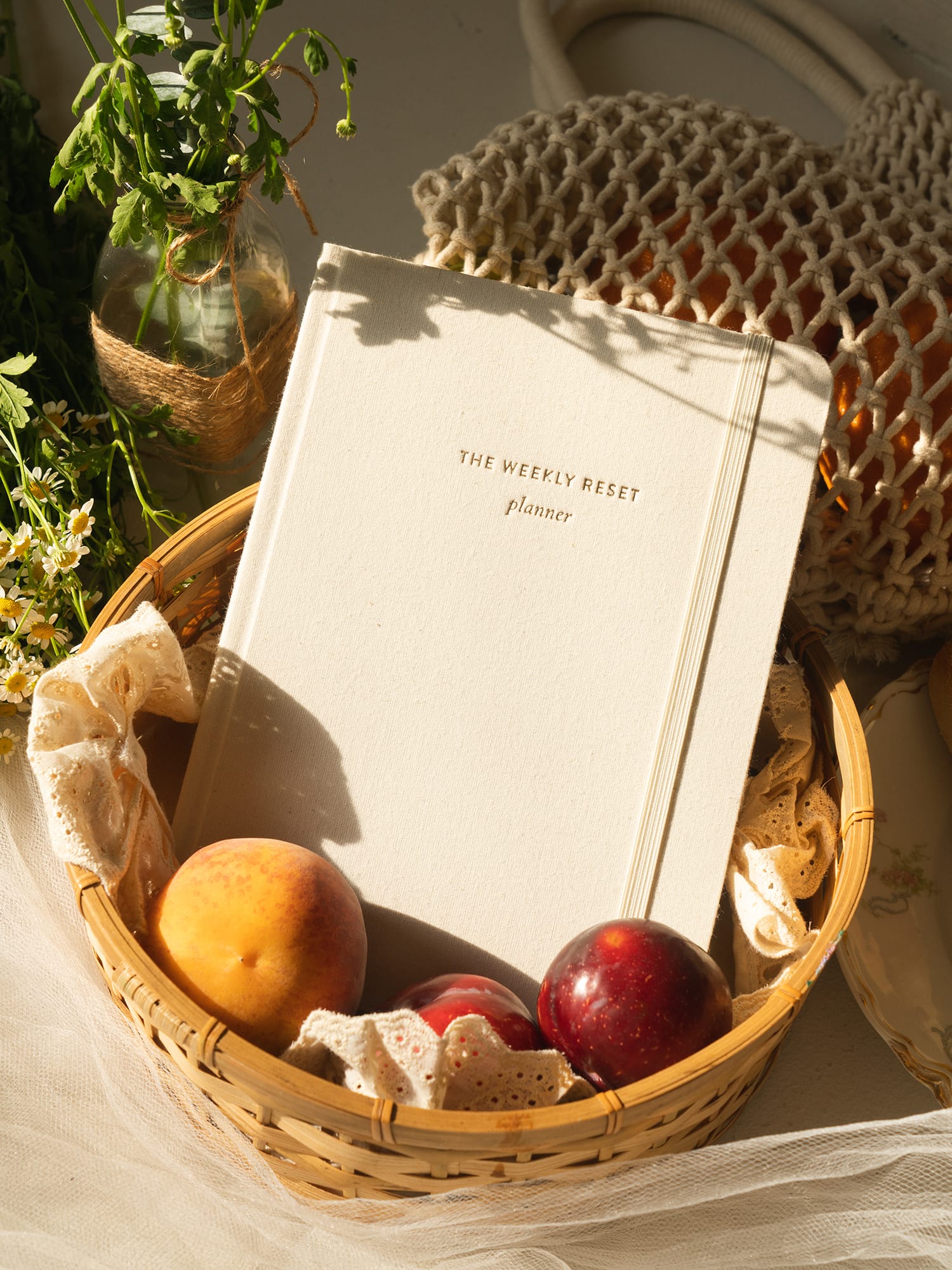 weekly reset planner
$40