10 minute guided meditation
Feel empowered with this 15 minute guided meditation for courage & confidence to go after your dreams.
Enjoy this 10 min meditation for positive energy, peace and light, including full body relaxation, visualization and positive affirmations.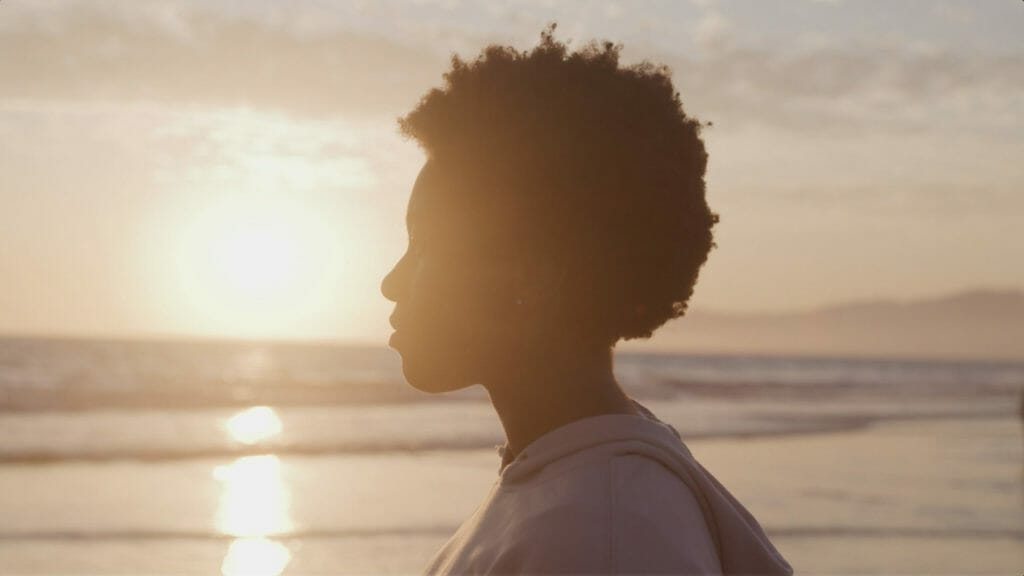 A 10 minute guided meditation for healing, letting go, and inner peace. Heal your heart & emotional wounds with positive energy visualization, energy healing heart chakra tapping, and positive affirmations.