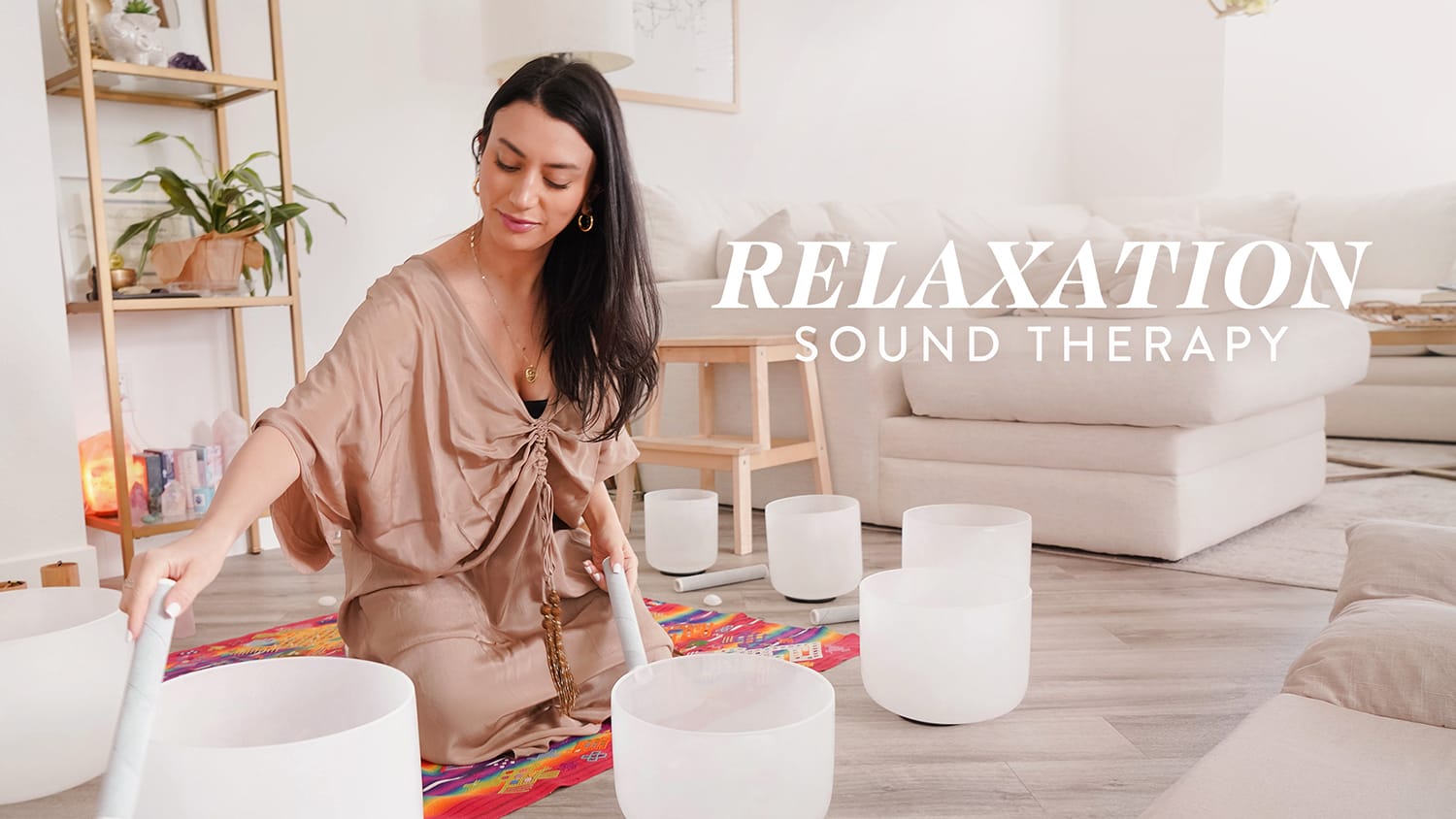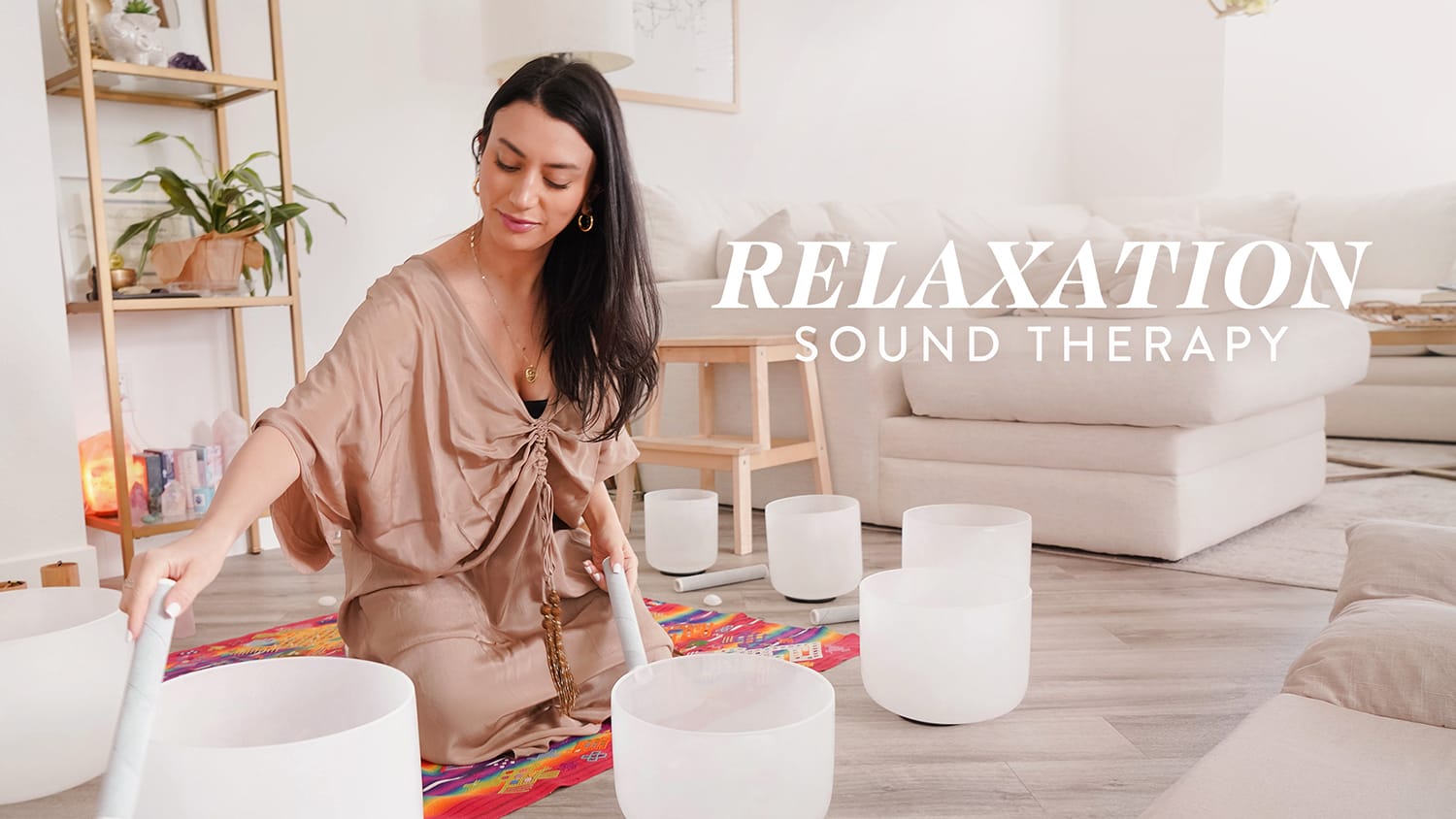 Enjoy this guided sound bath meditation & sound therapy experience with crystal singing bowls by the lovely Leeor Alexandra.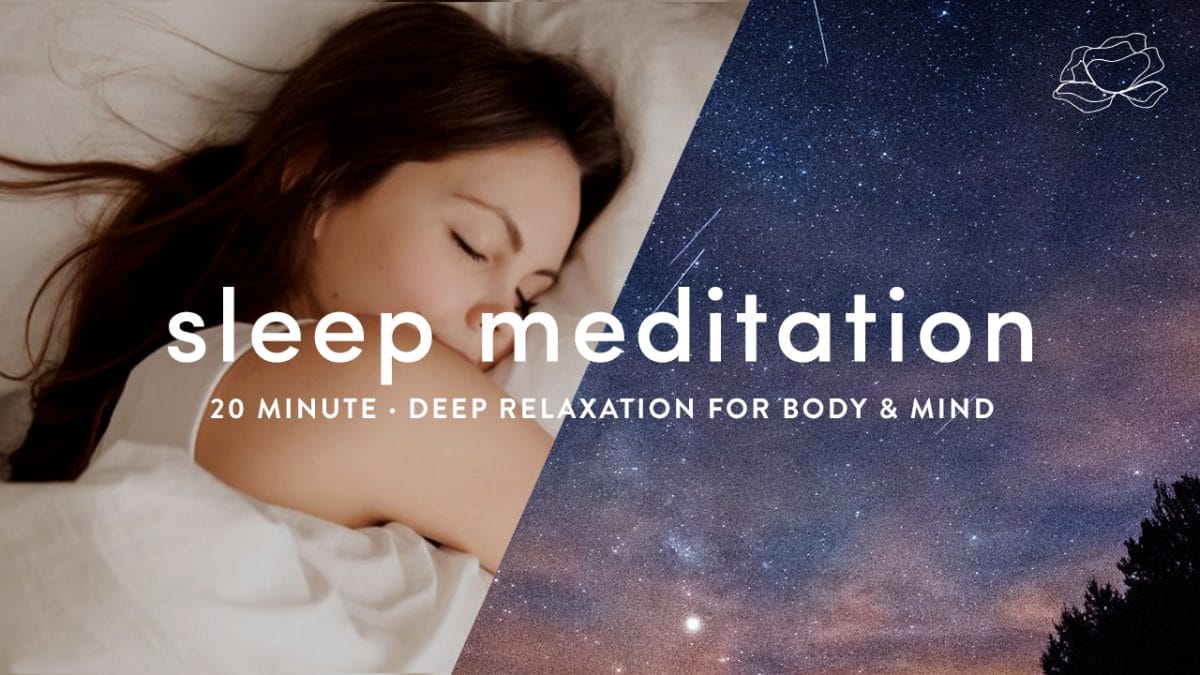 A 20 minute guided meditation and talk down (female voice) for sleep and deep relaxation, with breathing exercises and gentle stretching to release tension and stress from your body and mind. Calm your mind, fall asleep fast, and sleep better with this meditation that's great for beginners and all levels.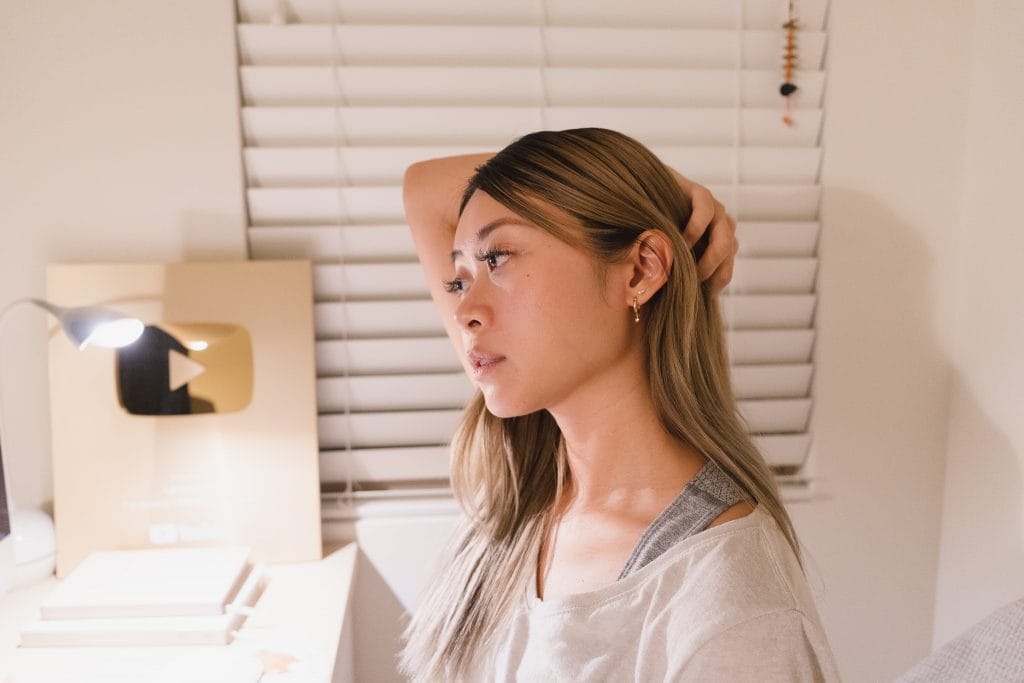 Relax and unwind with me in my updated evening routine.My evenings are typically spent on self care, yoga & stretching, reading, skincare & resetting for the next day. What is your favorite evening habit that nourishes you?