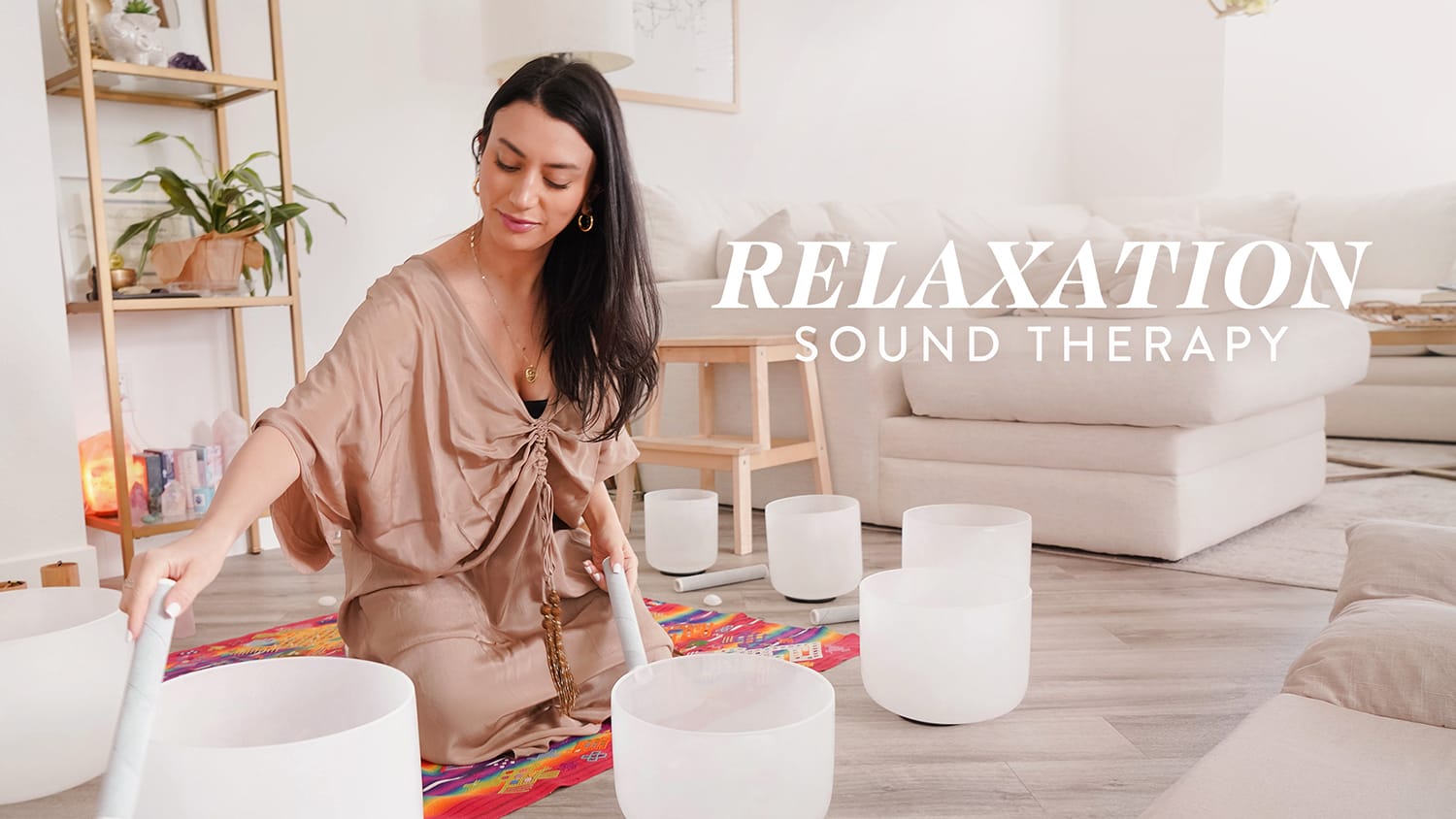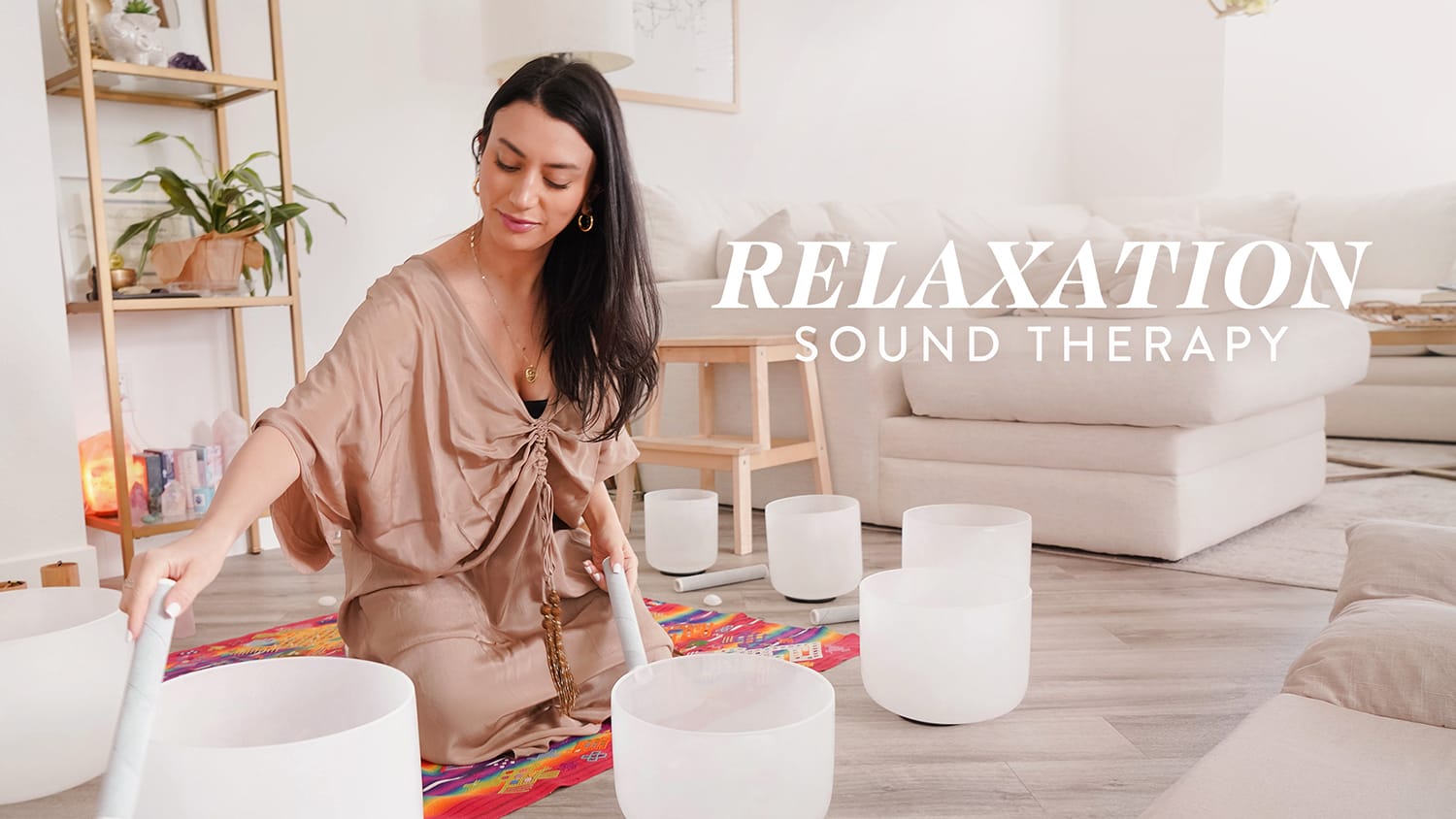 Enjoy this guided sound bath meditation & sound therapy experience with crystal singing bowls by the lovely Leeor Alexandra.
Spiritual guide Leeor Alexandra returns to the show to share her wisdom on using sound for healing, self care, and awakening to a life of meaning. Leeor is a sound healer, breathwork practitioner, and hypnotherapist bringing people back to their innate self healing abilities.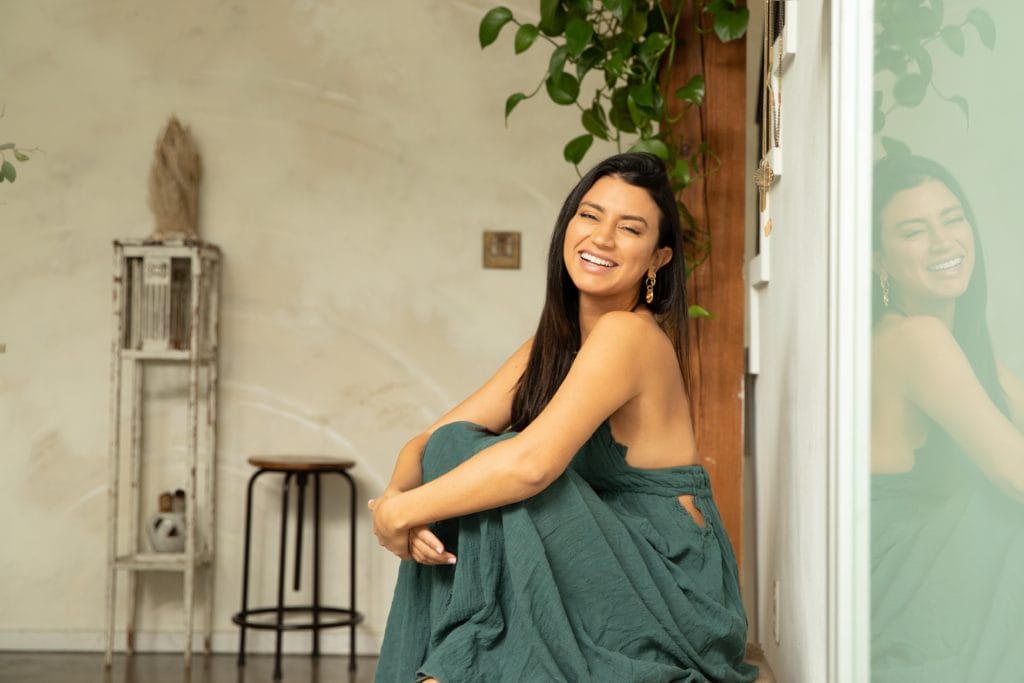 Now more than ever, we all need to be mindful of our energy: Control your time on social media. Pull away from the noise. Protect yourself – especially my fellow empaths. Spirituality YouTuber Leeor Alexandra is on the show sharing her top practices for living a conscious life.