// Subscribe to Lavendaire to get notified of new videos weekly //  Today's video features a simple quick tip for my creatives out there: Make time to make stuff. I've read that planning is the job of making something happen that may not otherwise—and it's true. You have to plan creative time for...
How much do you really know about yourself?
Discover more about yourself and what you want out of life with this free downloadable list of 30 self reflection journaling prompts.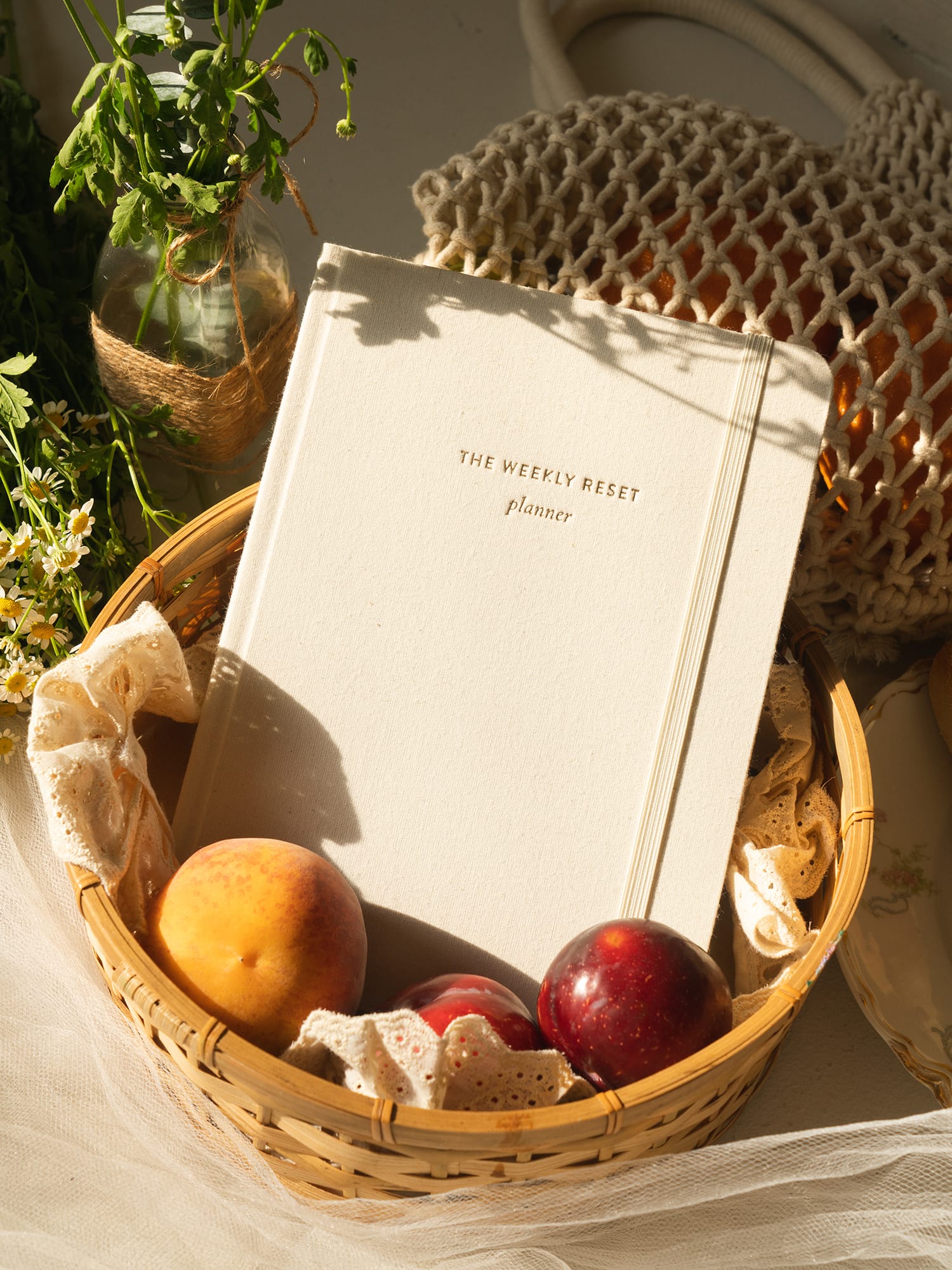 weekly reset planner
$40