Rose quartz, clear quartz, phantom quartz – What's the difference? We love looking at crystals for their beauty, and you've probably heard that crystals are also used for their healing properties. But a lot of people never end up using crystals in a deeper way because there are so many...
How much do you really know about yourself?
Discover more about yourself and what you want out of life with this free downloadable list of 30 self reflection journaling prompts.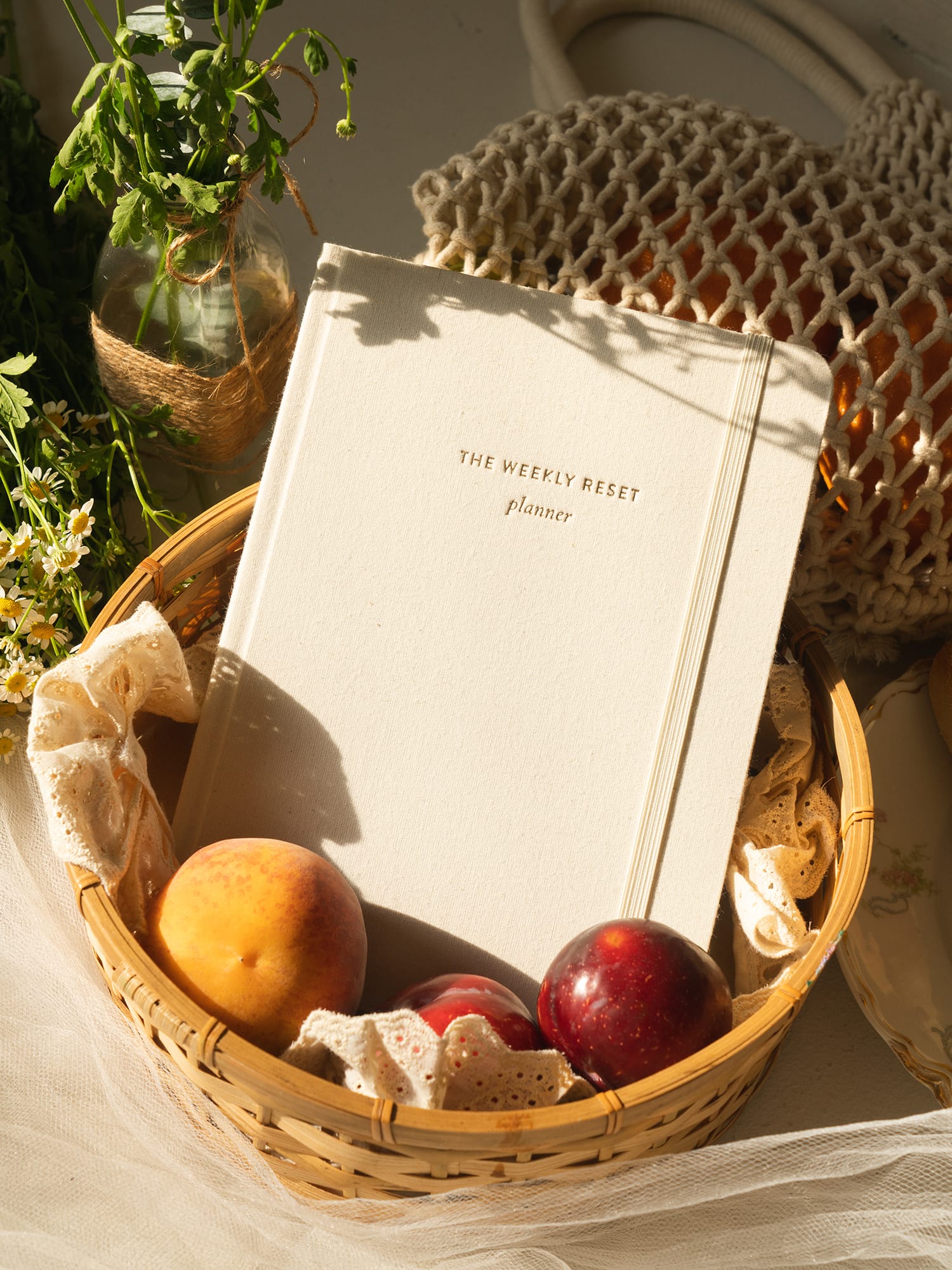 weekly reset planner
$40