Powerful positive affirmations for gratitude and thankfulness.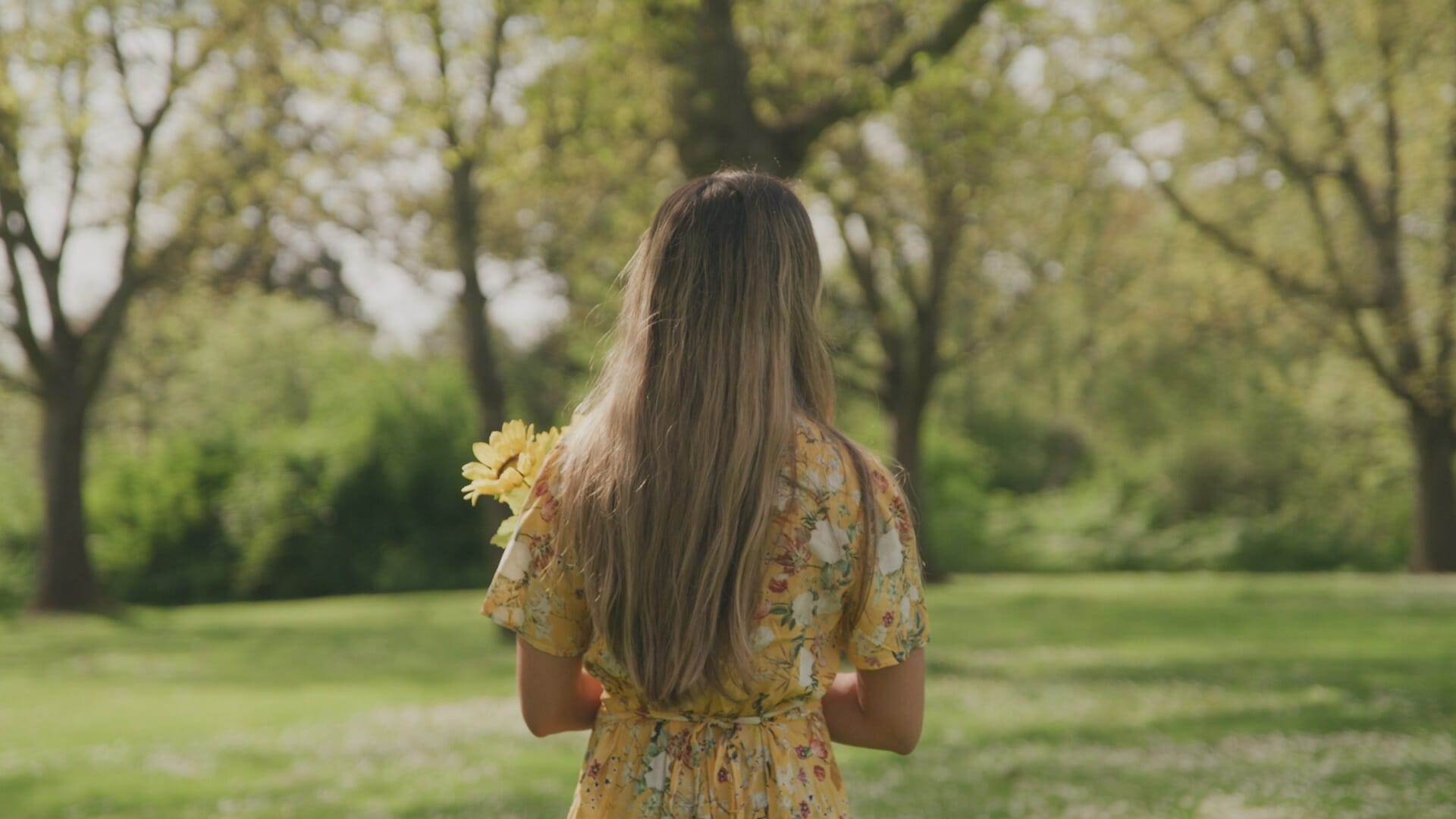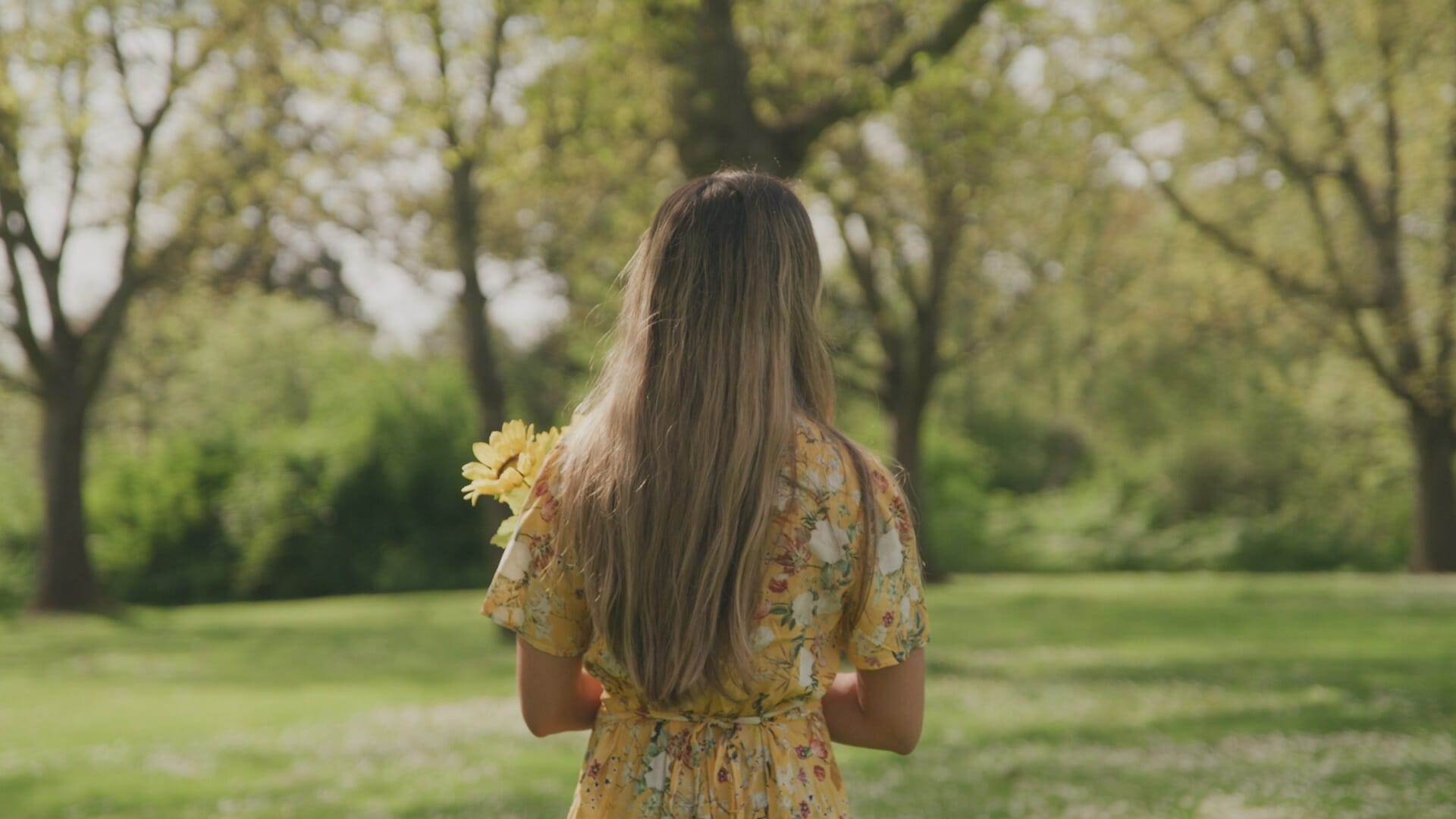 Powerful positive affirmations to change your life for the better.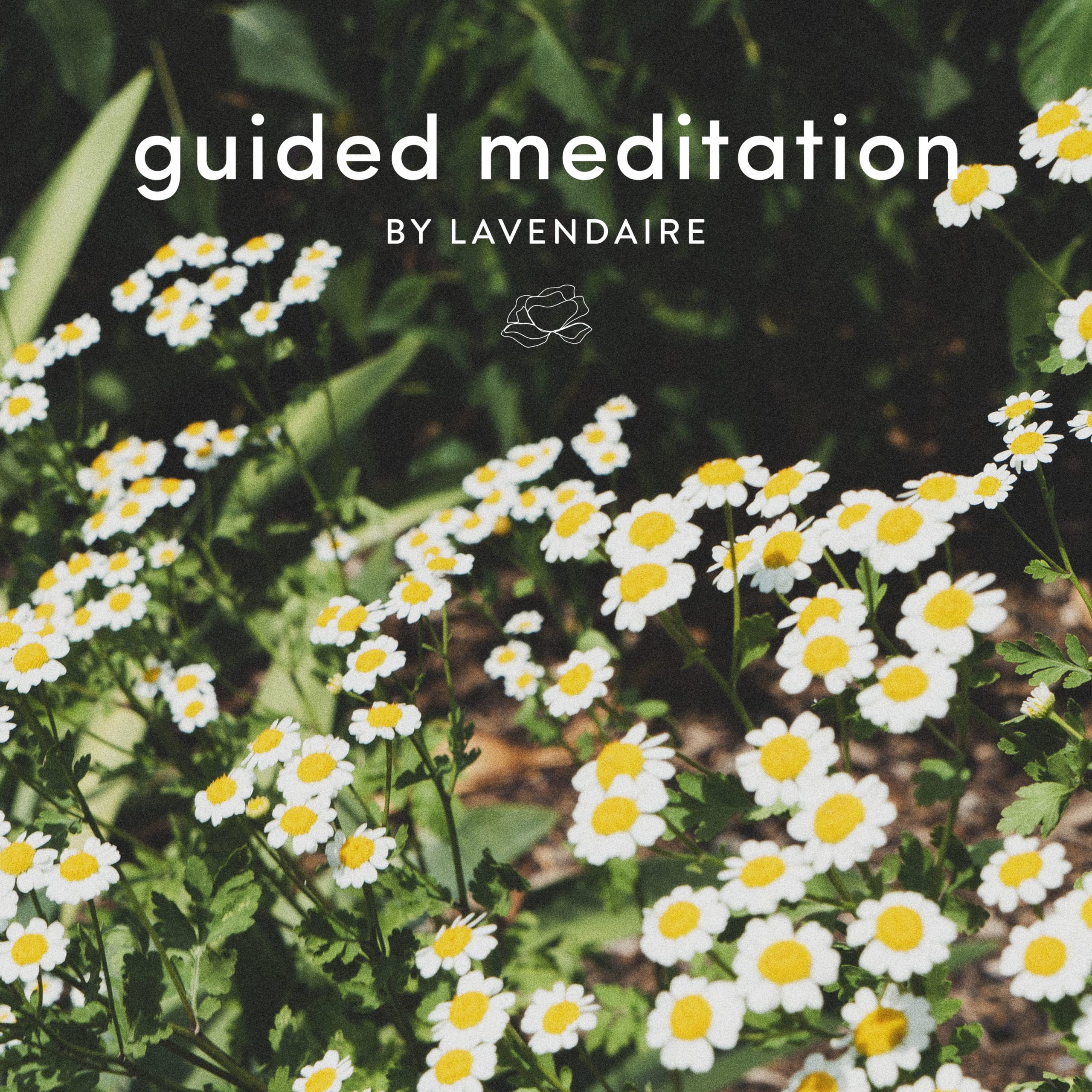 Good morning! Start your day with this 5 minute meditation for positive energy, refreshing your energy with visualization and positive affirmations. This 5 min meditation will help you cultivate gratitude, positivity and motivation for your day. Great for beginners and all levels.