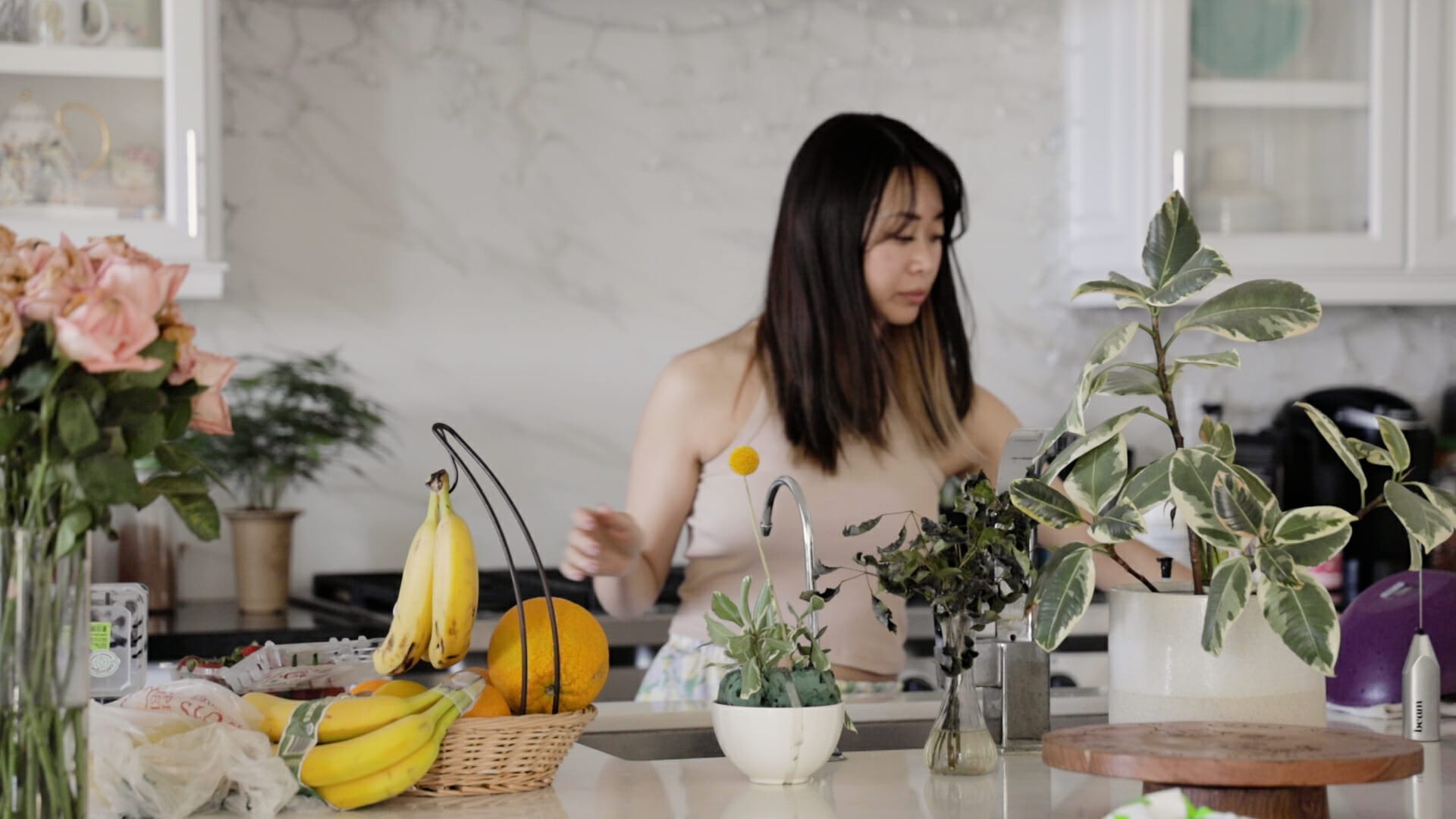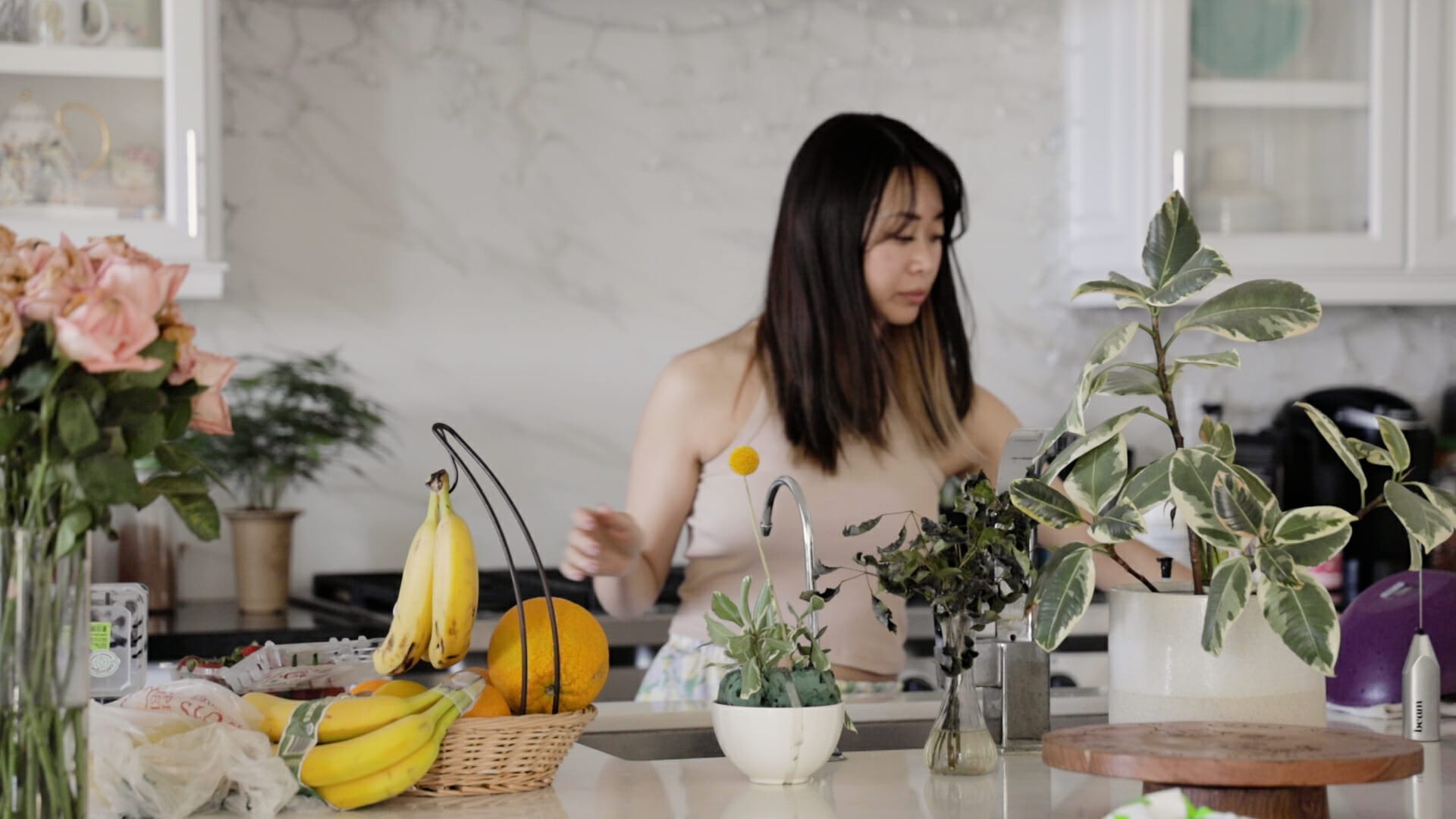 Slow living, self care morning to start my day with intention, mindfulness and wellness. ⛅️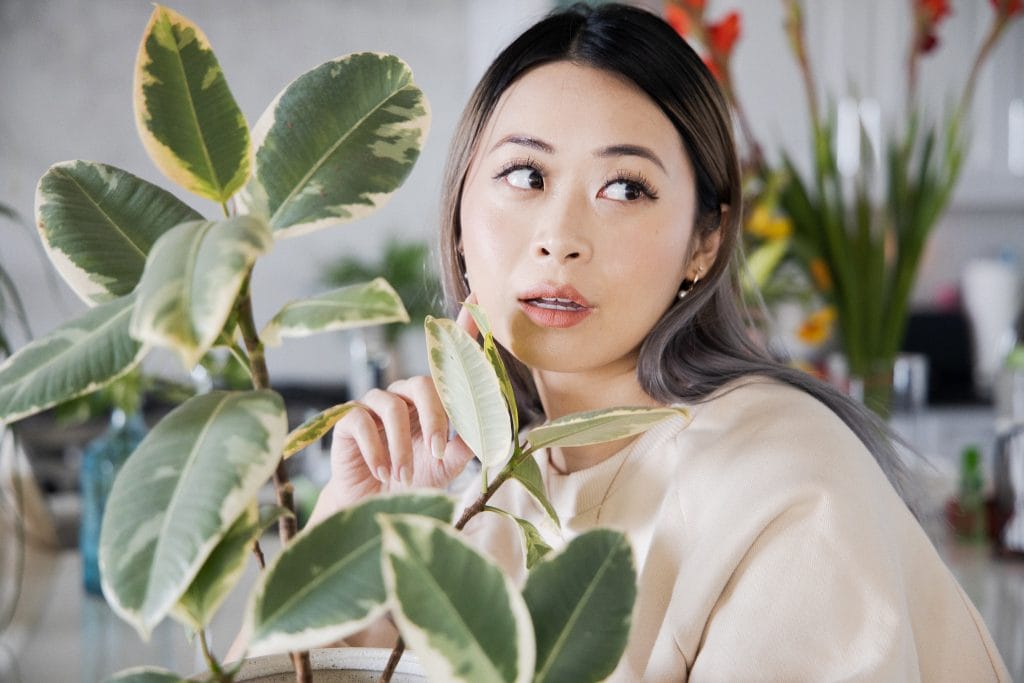 Taking this self care day to get my life together again. These are a few habits that always help me feel better about myself: meditation, eating healthy, reading, yoga, cleaning & decluttering, skincare.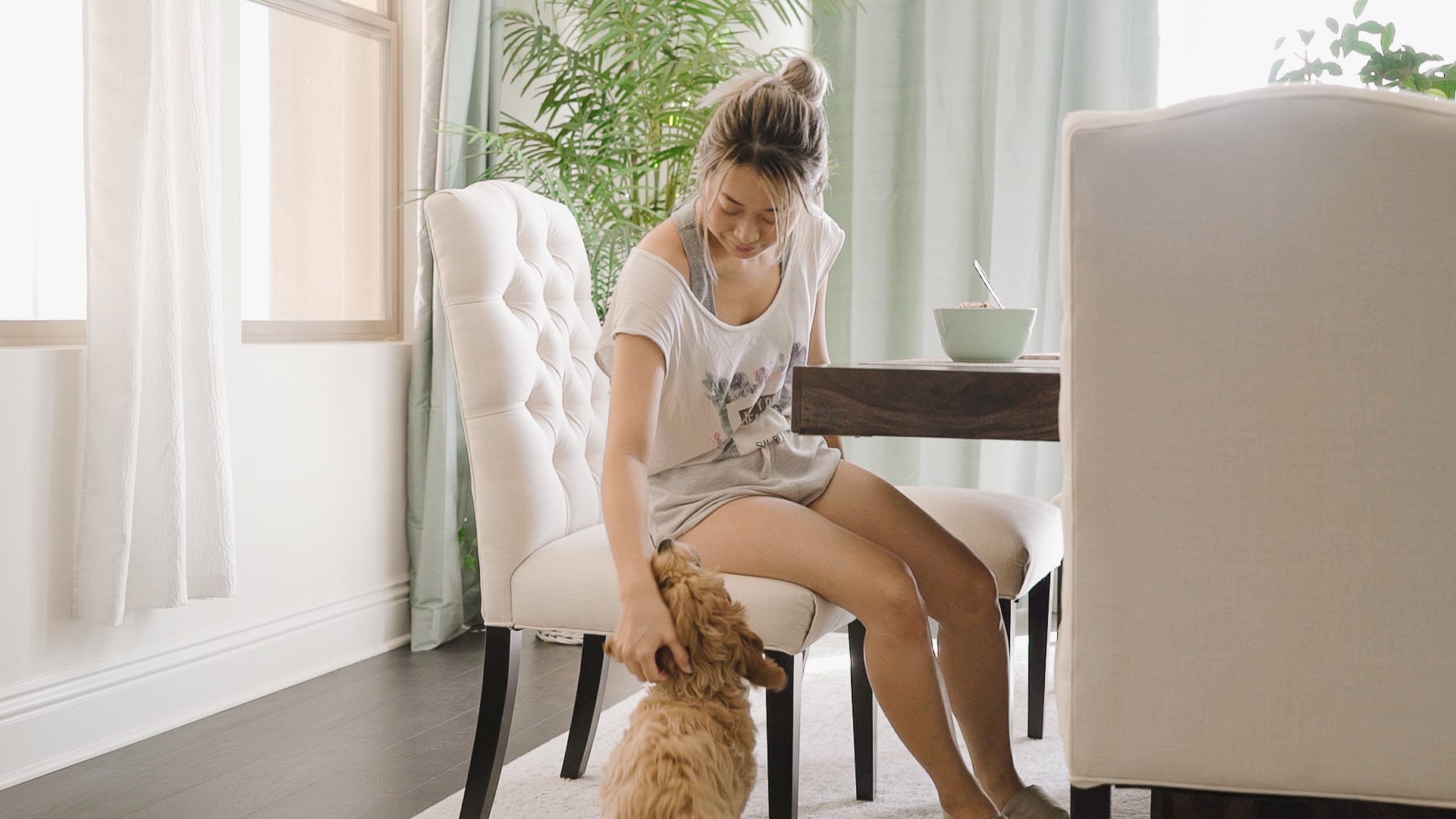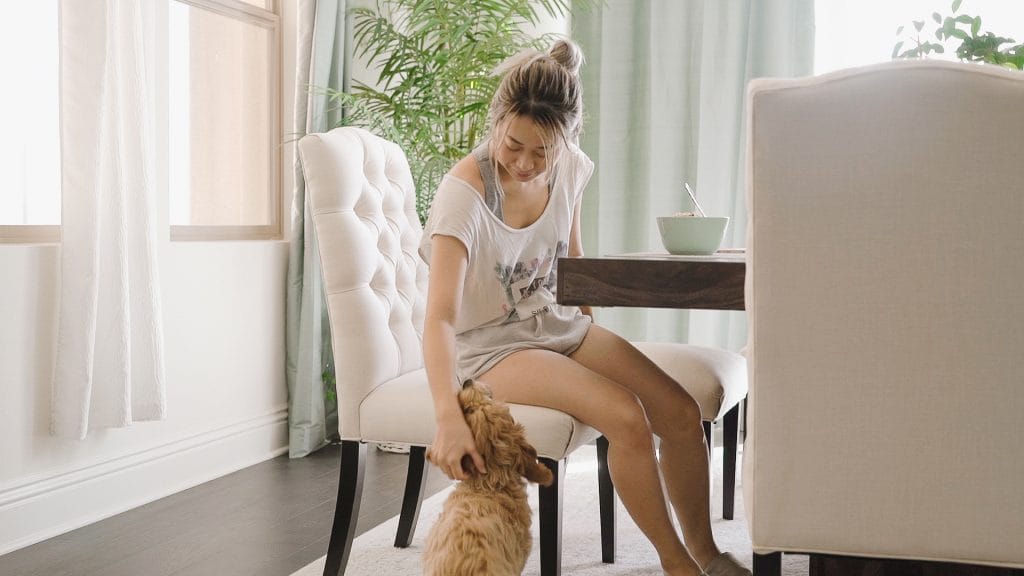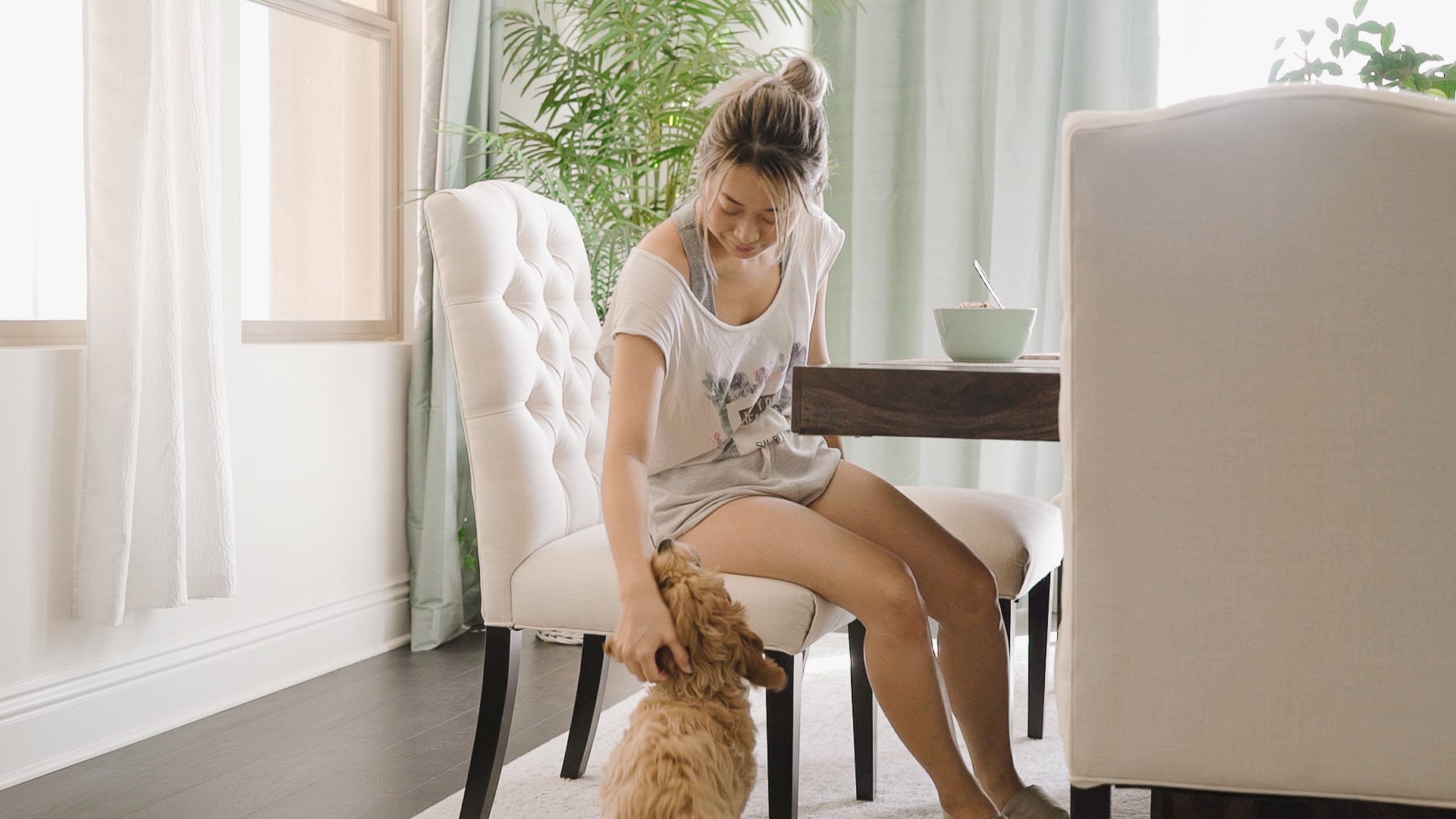 A slow self care morning for my mental health. I've been feeling overwhelmed, with puppy mom life and work getting busier. Today I decided to give myself much needed time for self care habits and mindfulness practices. Not my typical morning routine, but a much needed reset.