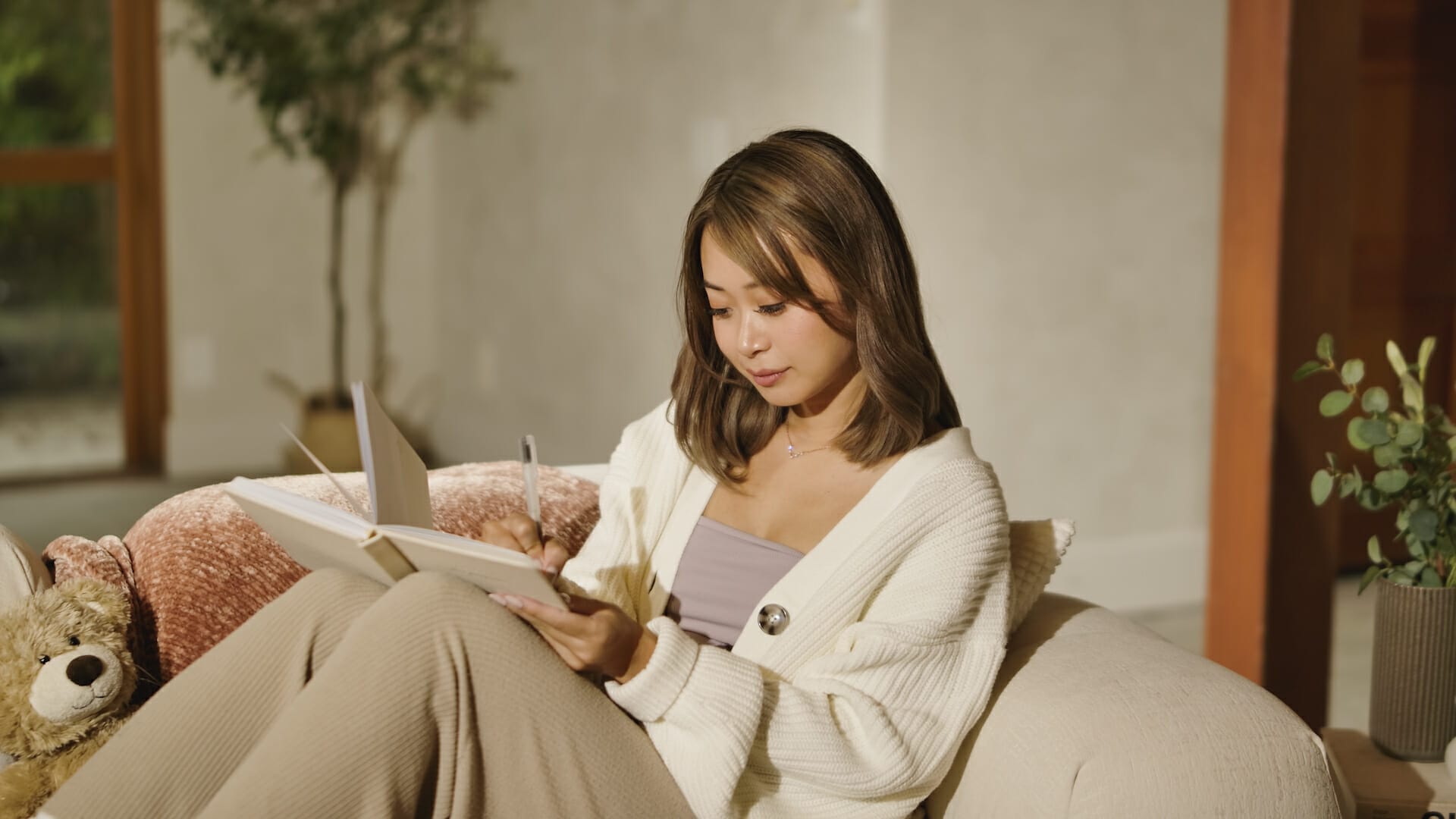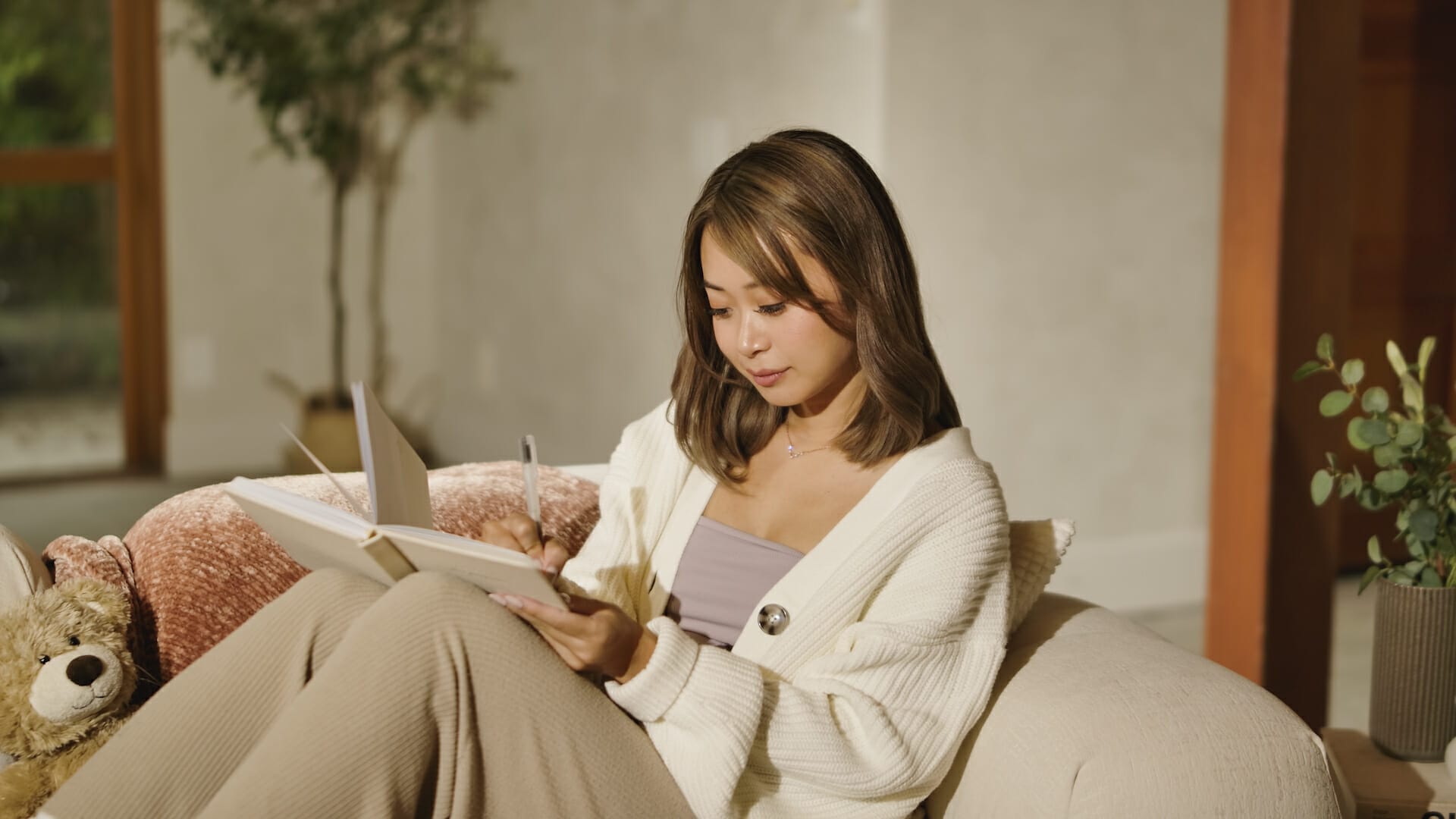 How to change your life in 5 min a day, by compounding small daily habits over time.
What's the simplest way to change your life? It's something immediate yet powerful, and can be done in infinite ways—a perspective shift. You have a choice in how you perceive your life & your reality.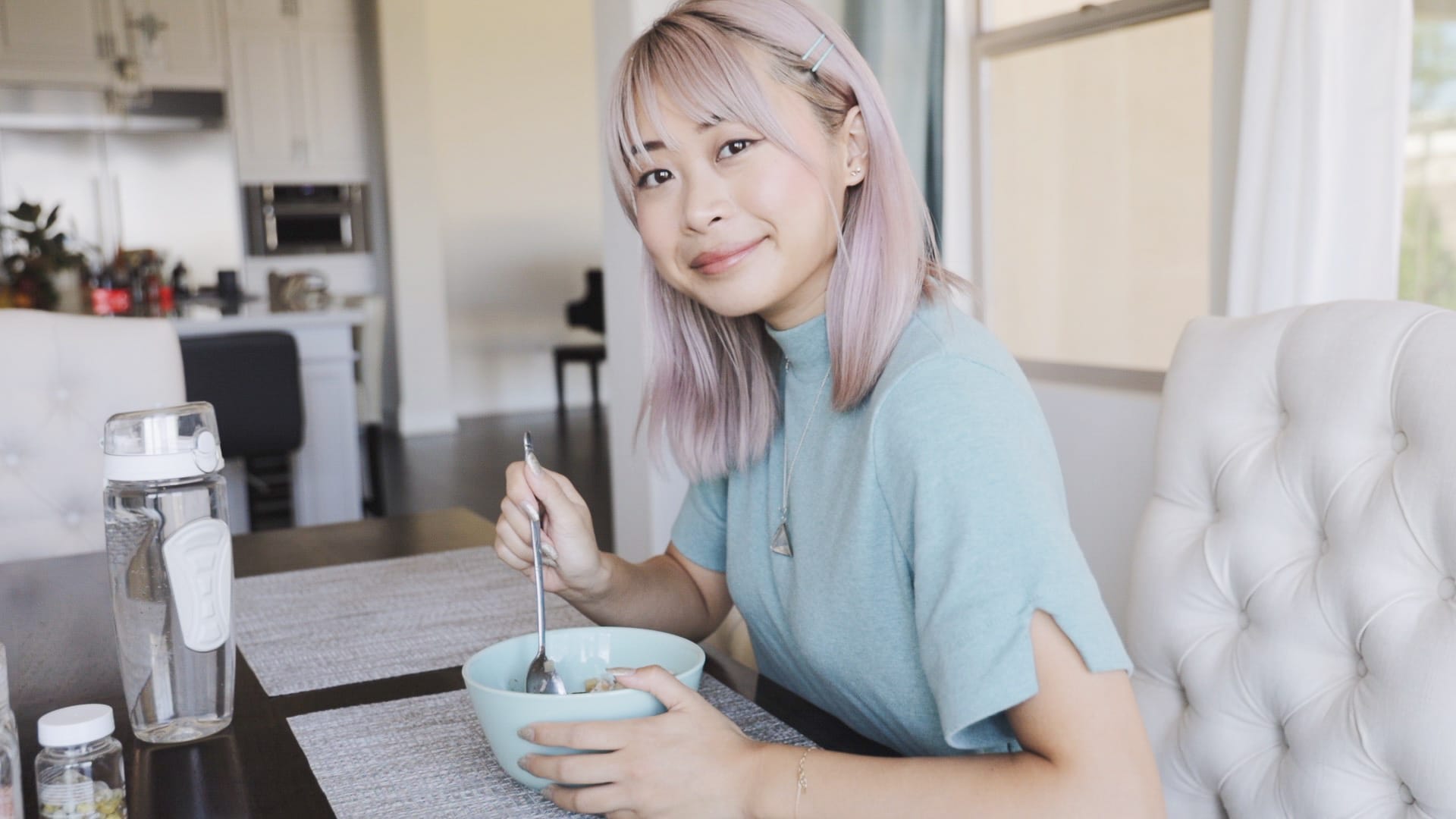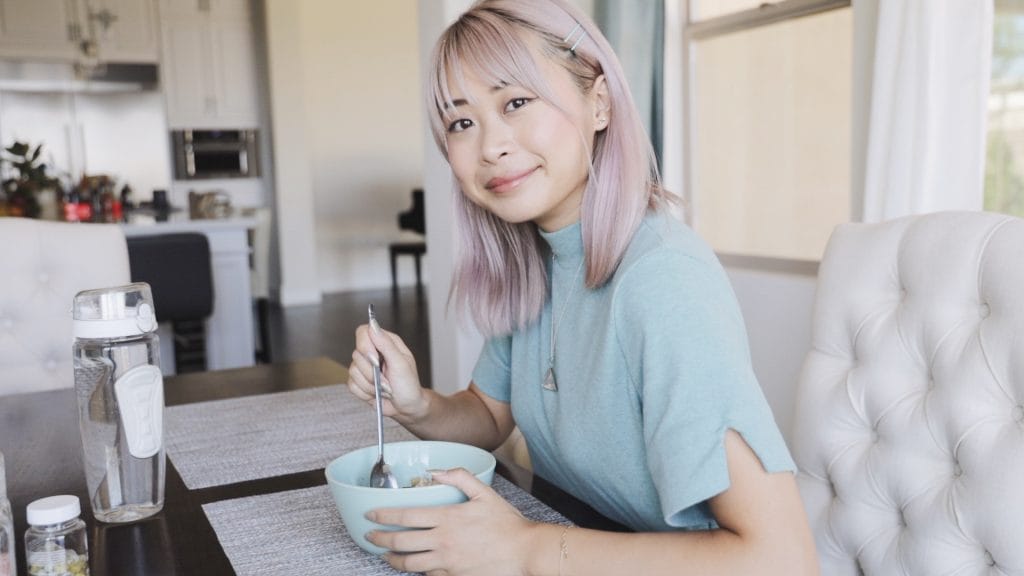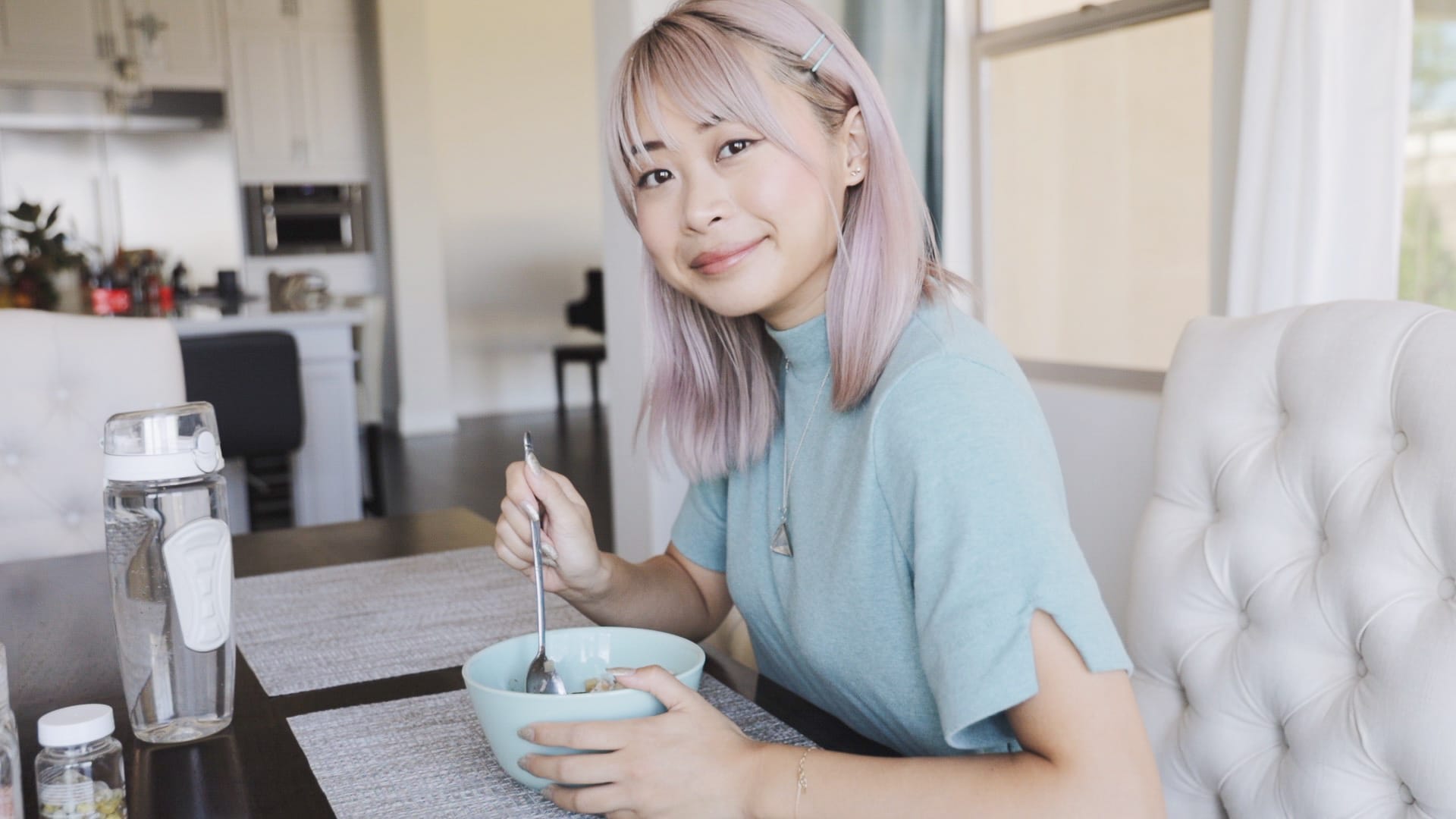 Daily healthy habits that will change your life. Don't underestimate the power of small, daily, consistent actions, compounded over time.