Sharing new holistic wellness habits that could improve your life. Which ones will you try?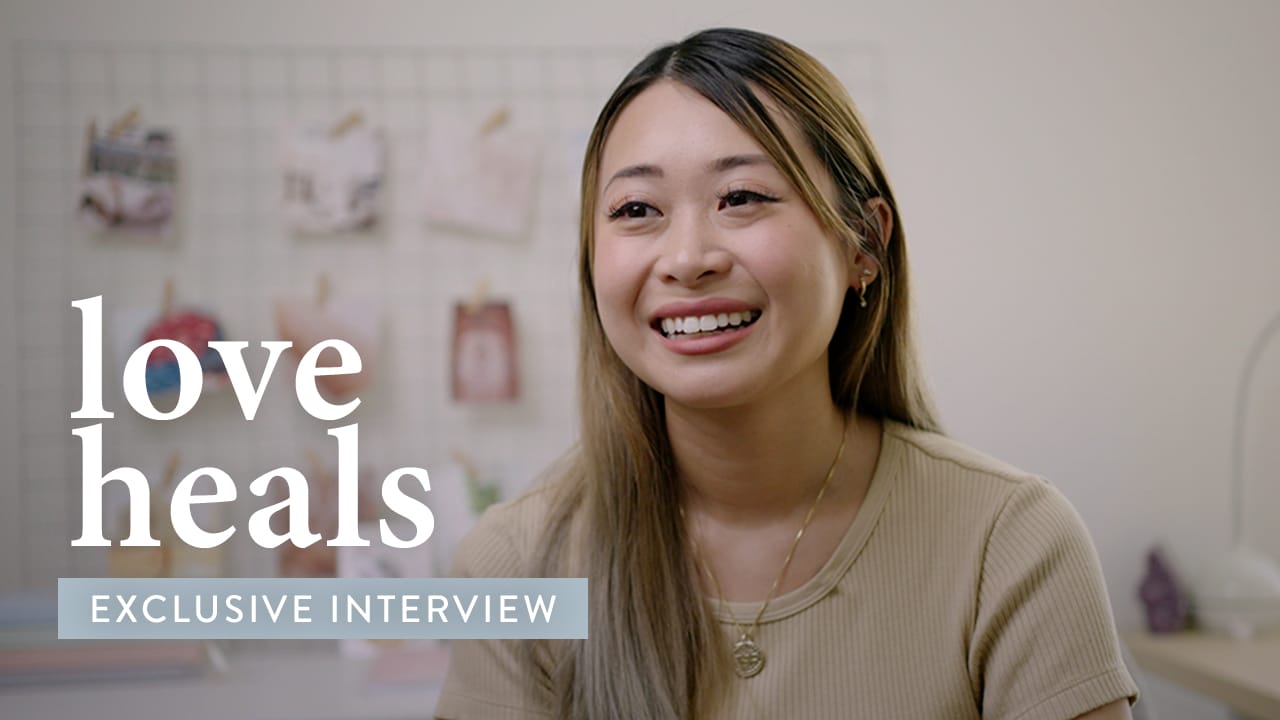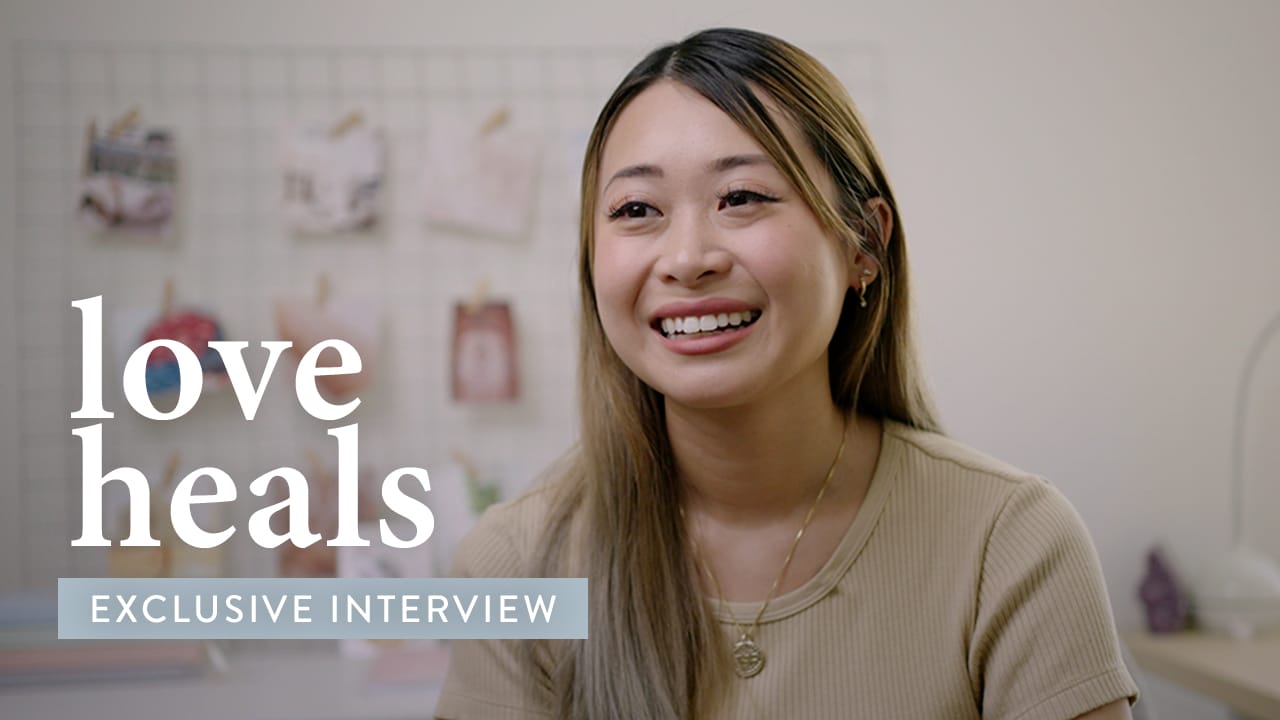 This is an exclusive cut of my interview in the documentary Love Heals.
Introducing an energy principle for holistic health according to Eastern wellness. I'm sharing the concept of how to heal & rebalance your energy, as well as 10 beginner exercises you can do at home to create a "water up fire down" state. These exercise routines come from a practice involving tai chi, qigong, yoga and energy healing.