Introducing the 8th edition of the Artist of Life Workbook. A powerful, guided system to create your best year in 2024.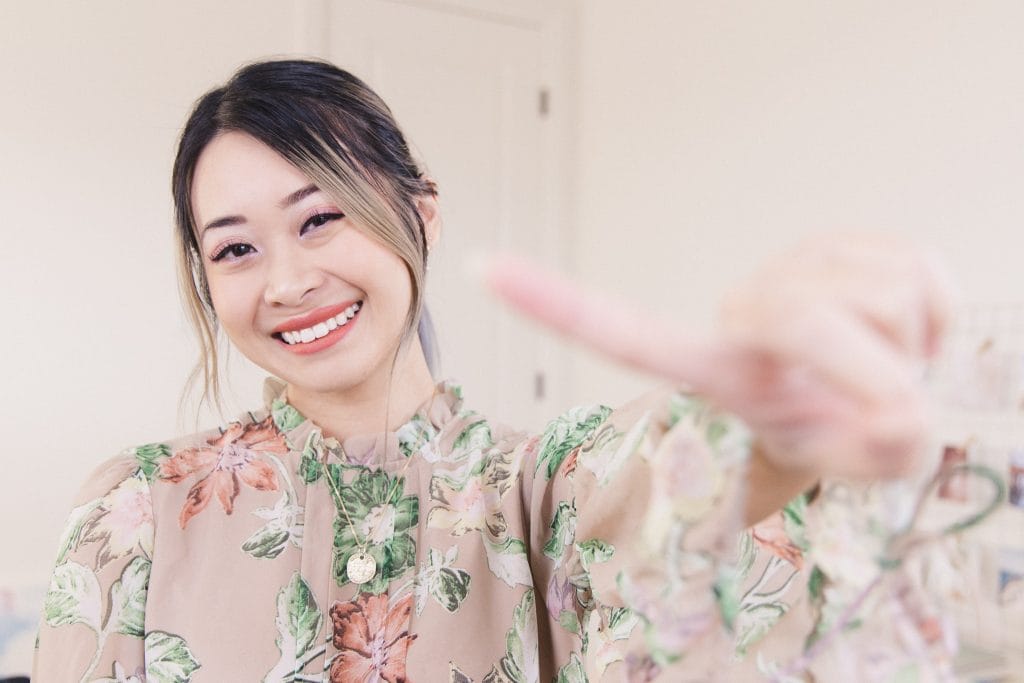 This is the ONE thing you need to tune into to stay aligned to living your best life. Knowing this will help you make better decisions & life choices, and be your compass to creating your most meaningful, fulfilling and successful path in life. Tap into your power and use what you got. You're here for a reason.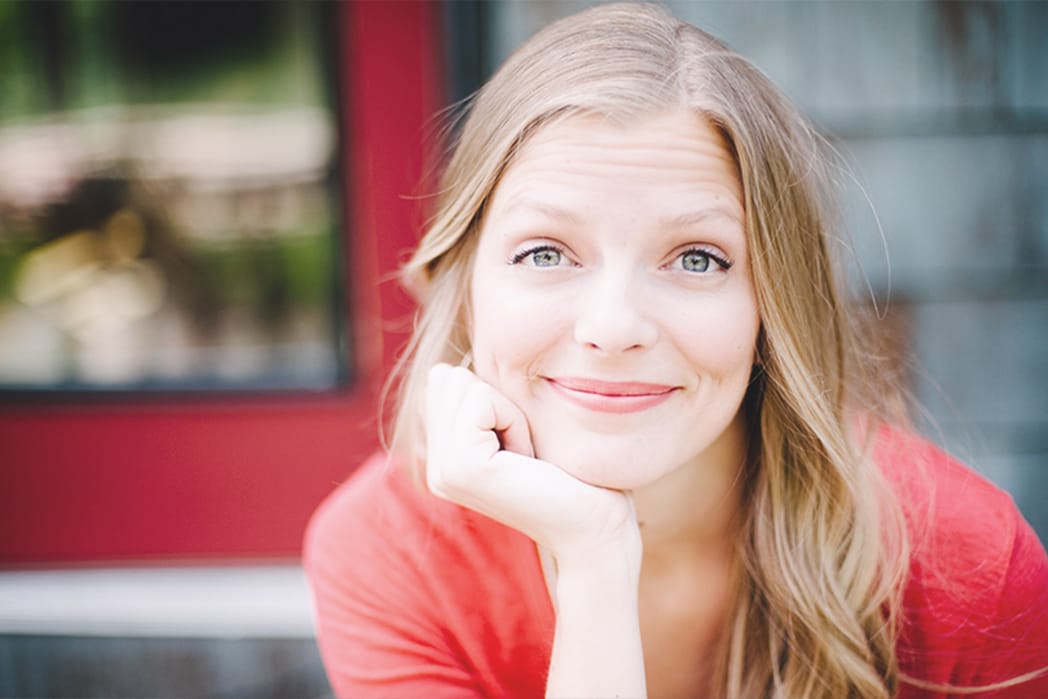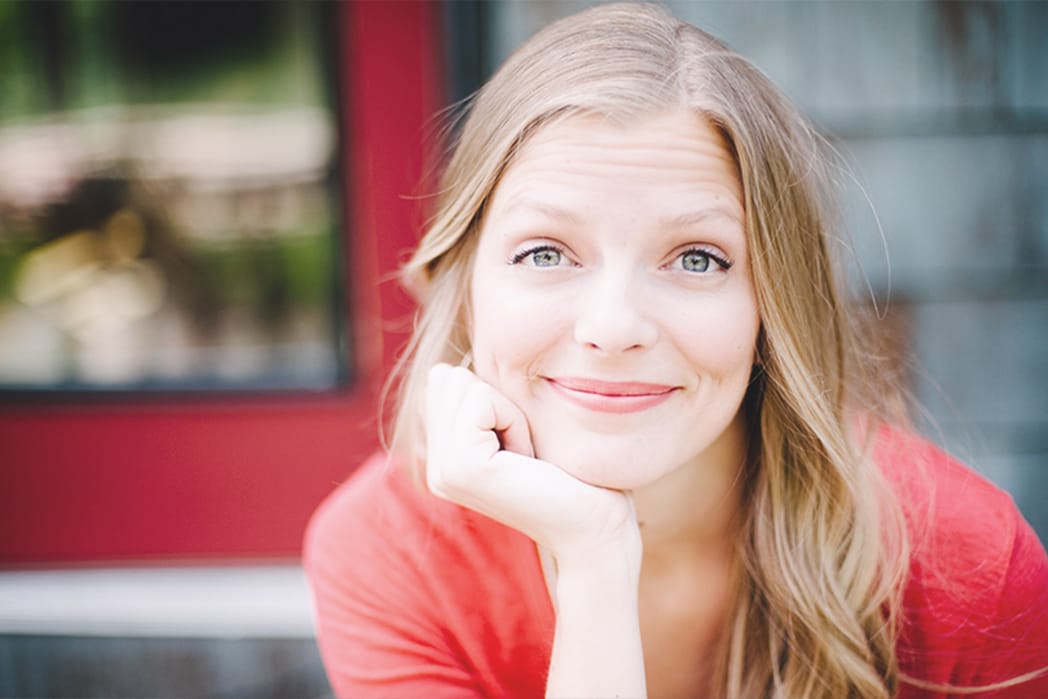 Take control of your time by designing the life you actually want to live. Today's guest, Katie Lee, is a daily life designer and author of The Effortless Everyday. In this episode, Katie and Aileen talk about ways to make small tweaks in your day to create big changes in your life.