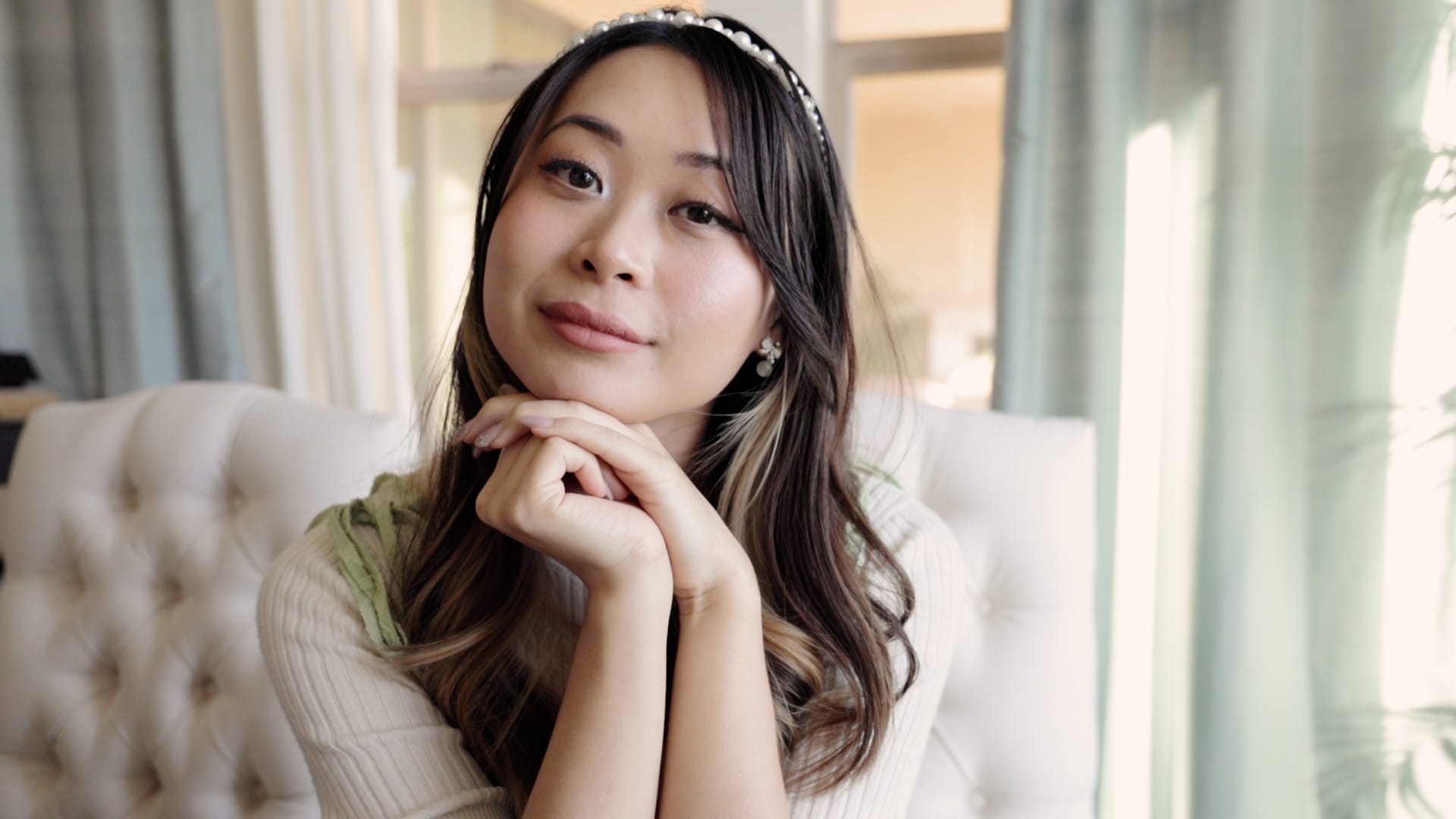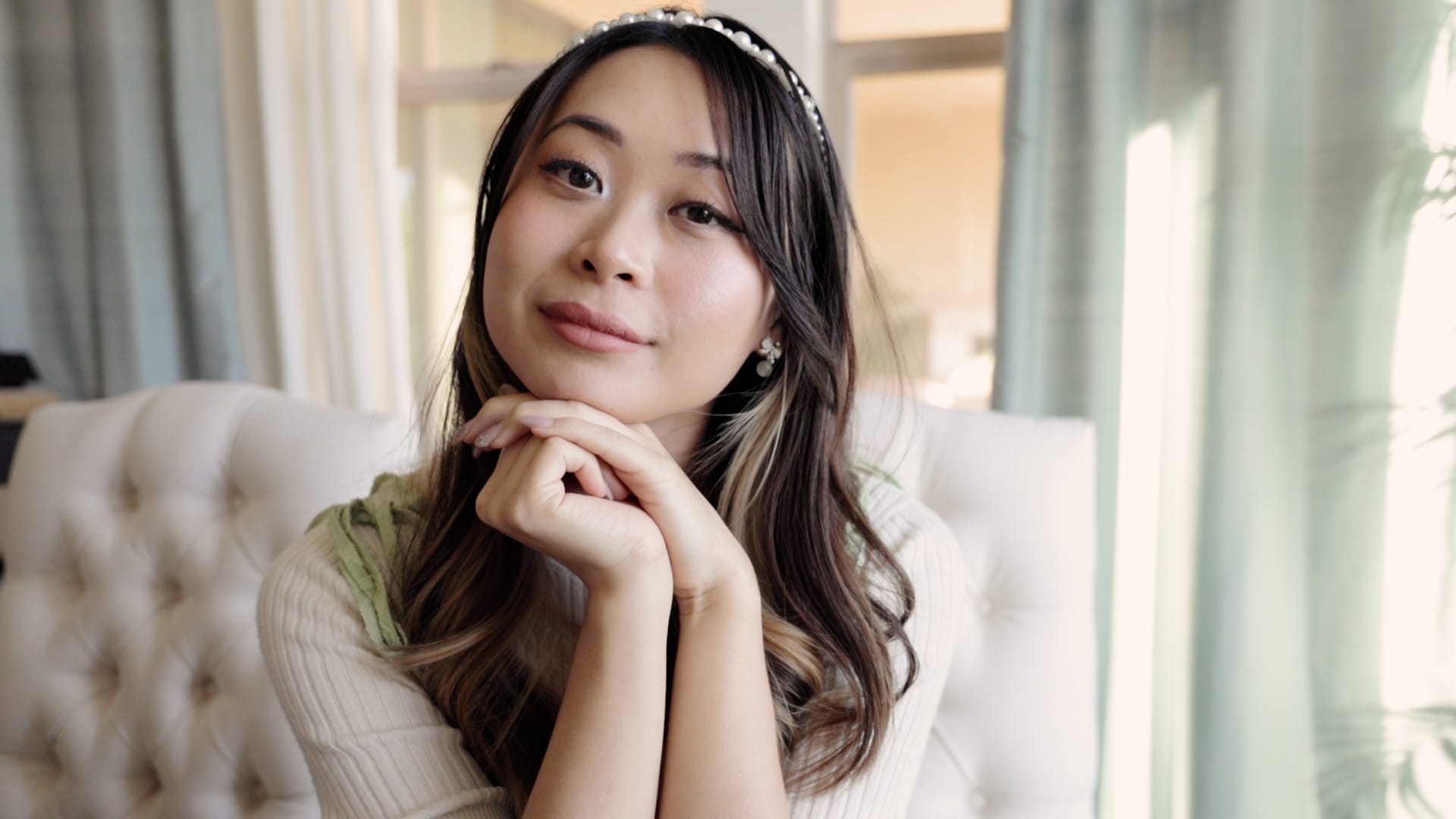 What you need to know about self love & how to truly love yourself.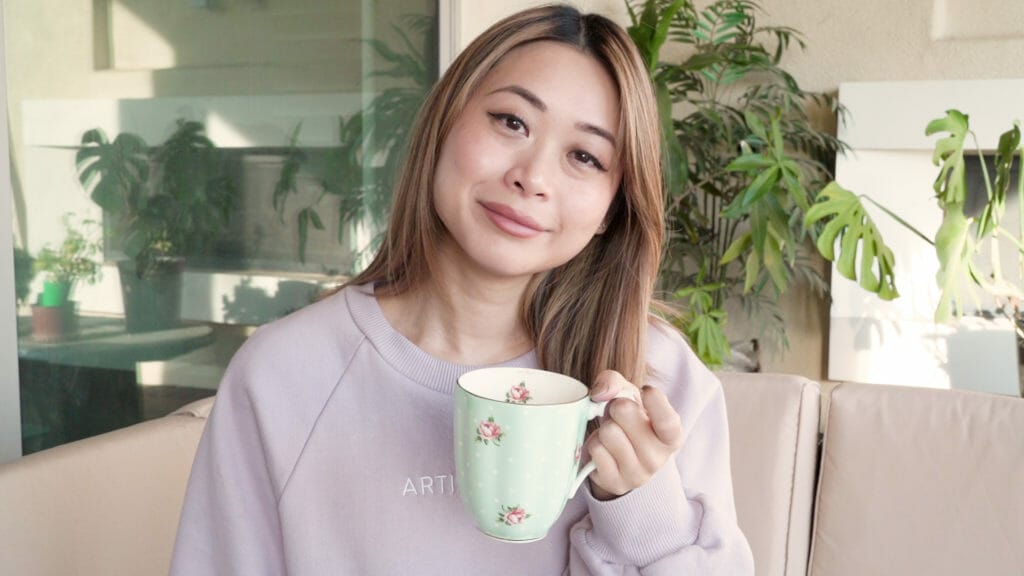 Tips and resources on how to stop feeling not good enough and heal your sense of self worth.
When we learn to have more self compassion & self love, we'll then have more compassion for others, and the world will be a more loving place.